Storage Management should be Easy and Flexible

Taipei City, Taiwan – Mach 3, 2022 -QSAN Technology Inc., an enterprise data storage manufacturer, as we continue to innovate and develop new products that keep pace with the times. In order to provide the most flexible management system, today announced the upgrade of "XInsight 1.2".

Configure your system with XInsight
Quick Problem solving on XInsight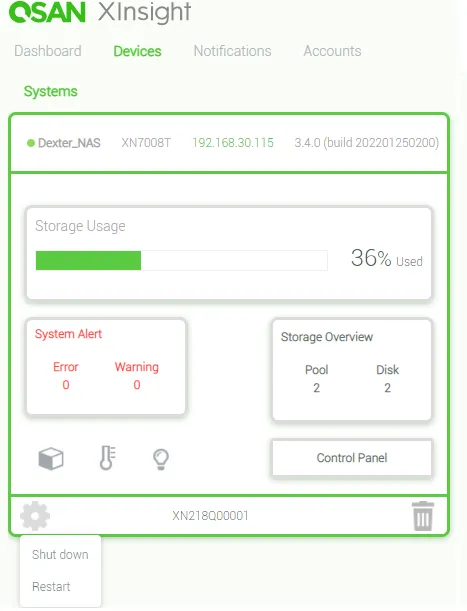 Firmware Upgrade on XInsight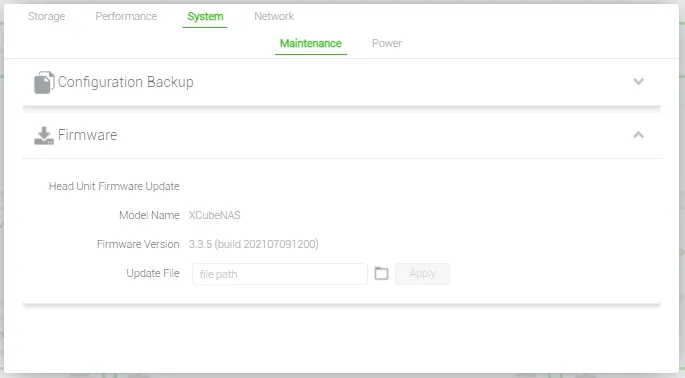 If you are facing an issue that requires firmware upgrade or you need to upgrade several device in one time. You can use XInsight now, just simply upload the upgrade file and all will be done!
XInsight 1.2 Key Features:
Network information : Including iscsi, cluster IP and FCP.

Operating the configuration : Now you can do the system reboot, shutdown and turn, also finish firmware upgrade, network and power setting in one web UI. All the process will be same as origin OS, so there's no need to learn a new system.

Visit the free central management system provided by QSAN storage.
Explore more detail in latest XInsight Software Manual.

The Companion software will be release March and April 2022.
QSM 3.4.1 and above
SANOS 2.0.6 and above
XEVO 2.1.3 and above

About QSAN
QSAN has been a forward-looking pioneer in the IT industry that is committed to data protection. QSAN creates simple, safe, reliable, and uninterrupted storage services to businesses for all sizes. Our high-cost performance ratio connects the global leaders that help them turn data into creative momentum, build dynamic capabilities for digital transformation, and make flexible strategies to enhance business operations.

We've been developing strong relationships with worldwide partners to empower businesses with instant delivering services and comprehensive solutions. High-end-enterprise-level performance and agile management have proven records by thousands of organizations, which are taken seriously by us through any stage of their careers. QSAN aims to make a positive impact on data and become the force of our customers' success because we believe all businesses deserve the best opportunity.
For more information, please visit: www.QSAN.com