Taipei City, Taiwan – July 23, 2021 – QSAN Inc.Technology launches the "All Flash Storage Array Trial Program" with authorized distributor, Cloud Ready Solution, to ANZ partners this month. Facing with the ever-increasing amount of data also the rapid transformation of technology, more efficient infrastructures should be applied for SMB and enterprise. QSAN provides agile storage solution among all storage types for critical performance applications, non-disruptive operation service, and the best performance-price considerations. Now, we joint hands with Cloud Ready Solution to deliver amazing trial program that allow ANZ partners to experience the benefits of QSAN All-Flash Storage.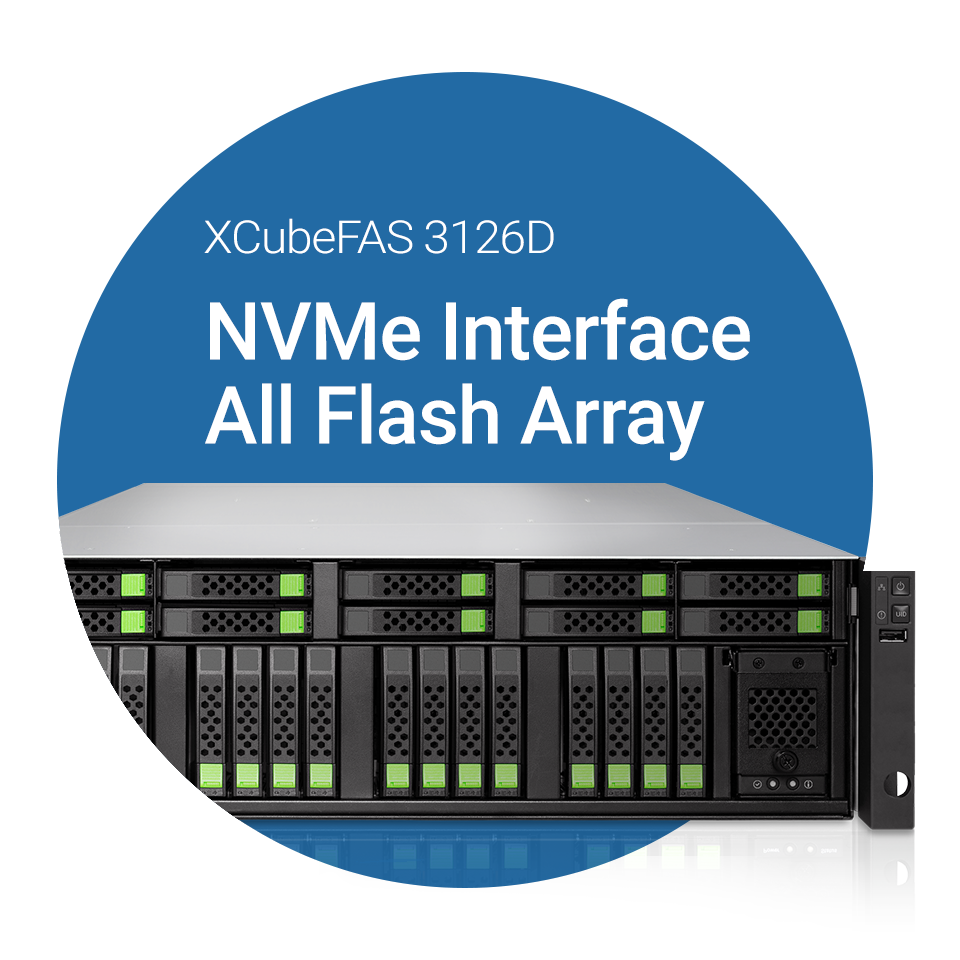 XCubeFAS 3126D

XF3126D was born with ultra-high performance and μs-level latency. It's the best choice for VDI, enterprise database, HPC, and all time-sensitive application.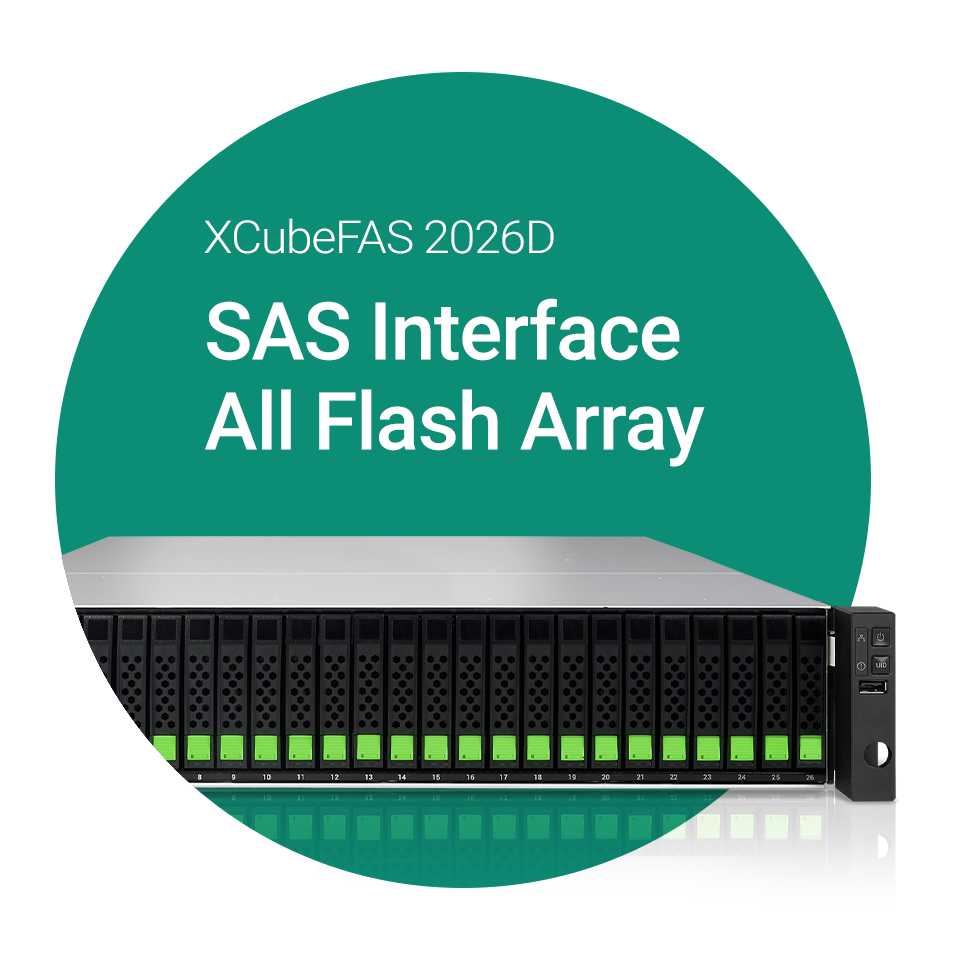 XCubeFAS 2026D

XF2026D brings you high-capacity and high-speed data experience. It helps enterprises to perform key tasks of Internet of Things, ERP, and big data.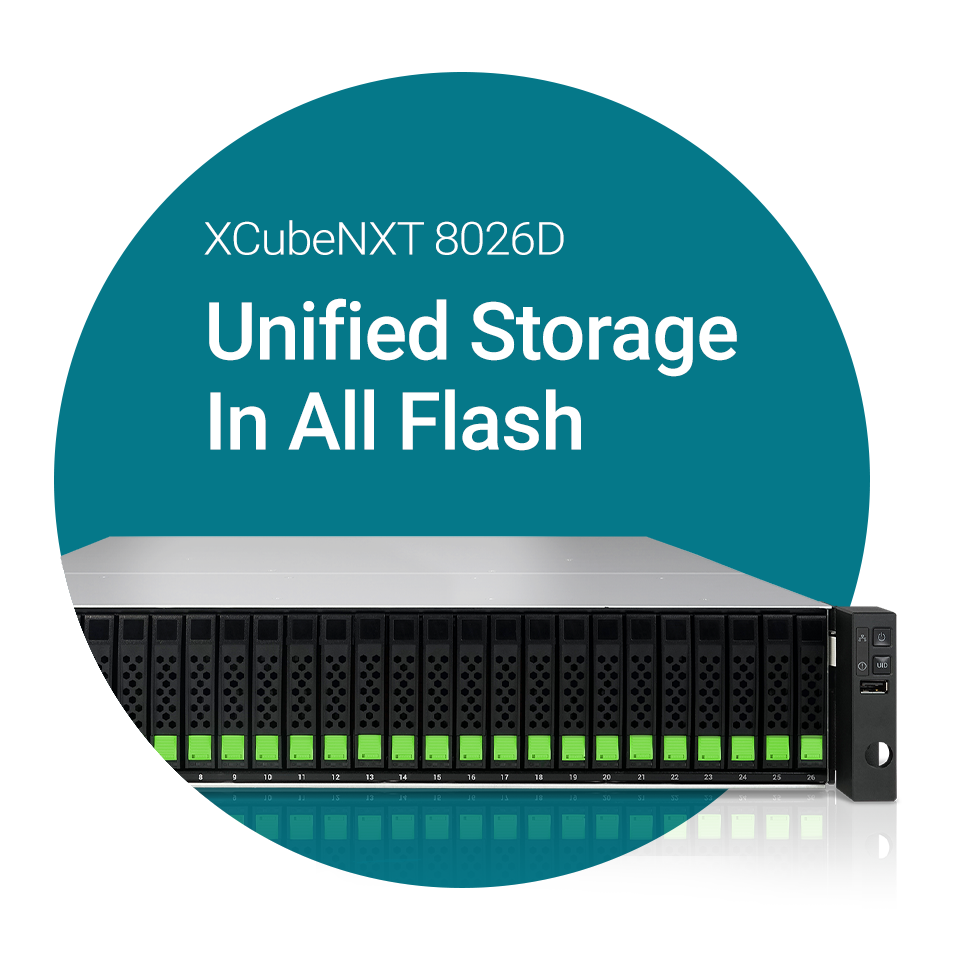 XCubeNXT 8026D

XN8026D is a high-availability shared storage for business continuity. It's excellent on data sharing and data archiving deployment.




QSAN provides excellent flash storage experience with industry-leading high IOPs and low latency which satisfies almost the performance-hungry applications. To enjoy our enterprise-level high-performance flash storage, register to get a trial: Full flash storage array trial plan


About QSAN:
As a forward-looking pioneer in the IT industry that is committed to data protection, QSAN creates simple, safe, reliable, and uninterrupted storage services to businesses of all sizes. Our high cost performance ratio connects the global leaders and help them turn data into creative momentum, build dynamic capabilities for digital transformation, and make flexible strategies to enhance business operations.
For more information, please visit www.QSAN.com.