Taipei City, Taiwan – September 22, 2020– QSAN, a specialist in advanced storage solutions and TEKNOPARK, a leading IT Infrastructure reseller for public institutions announce successful negotiation results with DMO, under which QSAN products to be listed at national procurement website of The State Supply Office of Turkey, DMO.s.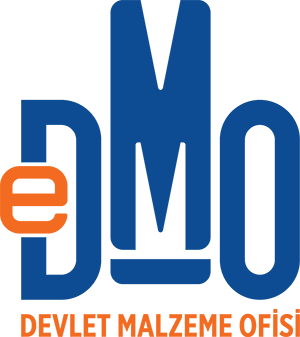 "This was our major milestone for 2020 in the market of Turkey. This approval will improve trust and credibility of QSAN to our public customers in Turkey. We especially would like to highlight and thank TEKNOPARK for professionalism of work they deliver, without them it also would be impossible to reach this results in such short period of time," says Steven Lin, Senior Sales Director of QSAN.

QSAN offers powerful and versatile storage solutions that meet the SAN and Unified Storage requirements of organizations for outstanding performance, security, reliability, and simplicity. Delivering highest value storage products for almost two decades, QSAN has been deployed in multiple organizations and public institutions from SMB to Fortune 500 companies.

"TEKNOPARK Proje has been a DMO catalog company since 2007 and has direct access to public institutions. TEKNOPARK, thanks to its place in DMO, will be aimed at promoting and selling QSAN storage products to the public and institutions," says Sevtap Özozan, General Manager of TEKNOPARK Proje.
About QSAN
QSAN Technology, a leading storage technology designer and manufacturer, was founded in July 2004. Building on our vast experience in the industry, QSAN strives to build enterprise class storage systems that pride ourselves with outstanding performance, secure data protection and comprehensive data management. QSAN endeavors to provide the industry with high quality data storage systems that are simple, secure, scalable and reliable. For more information, please visit: www.QSAN.com