Company Biography
Anson Network provides Global Connectivity, Internet Security Solutions, Cloud and IT Services that enable your organisation to work efficiently, flexibly and security.
Anson Network Managed Network and Hosting services allow enterprises to transfer specific,non-core business tasks to us, freeing them to focus on core revenue generating operations, whilst achieving two perennial business objectives – lower expenses and better allocation of
resources.
We are committed to understand our customers' requirements into the best solutions available as we are purely carrier-neutral .
The core strength of Anson Network is the ability to provide tailor-made design, dedicated service and one-stop quality solutions to customers. These competencies ensure we meet customer needs and have a competitive advantage in the global marketplace.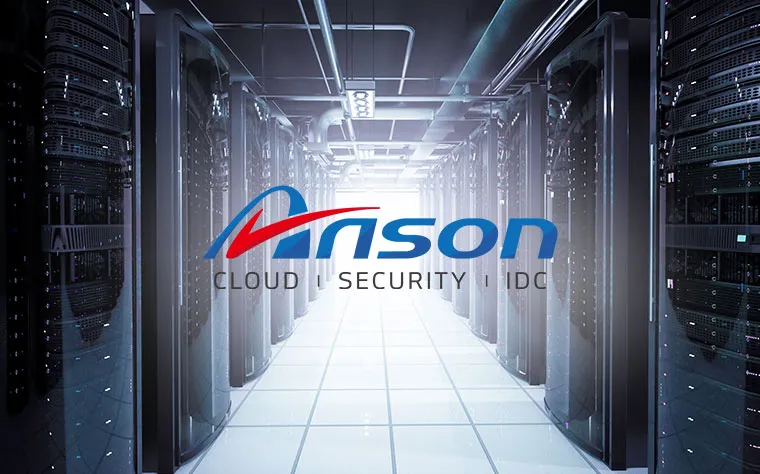 The Challenge
Anson's General Manager, Xie Menghui indicated that to meet the new requirements of the evolving network, it's necessary to keep developing new innovative solutions to support more stable and efficient IDC services. Given that the XCubeSAN series has received an excellent evaluation by StorageReview, Anson chooses QSAN's XCubeSAN as the data storage devices after thorough consideration.
Nevertheless, as network attacks continue to grow, the traditional hardware surveillance systems are no longer capable of withstanding cyber disruption. Therefore, possessing massive resources, pursuing flexible expansion and intelligent protection has become the new resolution for DDoS security nowadays.
The DDoS scrubbing center is one of the core elements of DDoS mitigation solutions. The traffic-cleaning engine can effectively monitor and intercept malicious traffic, allowing only legitimate traffic to local servers to protect customers from being affected.
Establishing the global DDoS cleaning center will be a new focus and challenge for Anson. QSAN's All-Flash Storage meets the needs of high stability and throughput; hence, it will play a crucial part in the DDoS scrubbing in the future.


The Solution
In the actual situation, QSAN features high-capacity and high-throughput that adequately allow multiple servers in the environment to be accessed with no delay. Facing such amount of website traffic, our applications, such as e-commerce, website management, customer relationship management (CRM), ERP..., etc., as well as operating systems and hosts can handle the comprehensive requests in a secure and leading-edge environment at speed. And all the resulting data will be quickly stored in our XCubeSAN.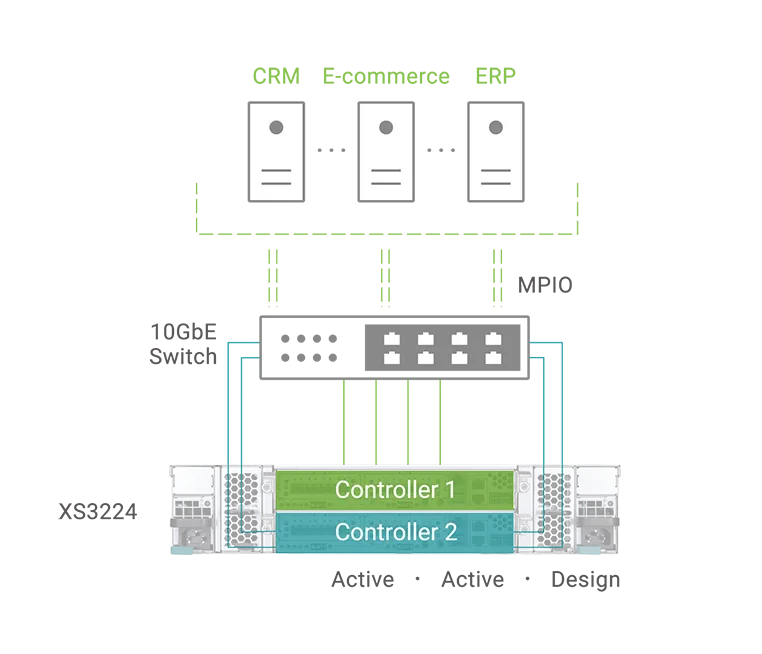 The Benefits
QSAN SAN Storage supports our test environment with high throughput performance. Moreover, its stability helps us efficiently and smoothly finish the tasks of customer support.