Company Biography
CBC Group of Companies is is the market leader in the Republic of Kazakhstan in the automotive industry (trucks and special equipment), logistics (cargo transportation) and construction. The company provides integrated solutions, products and services of high quality for industrial and consumer purposes.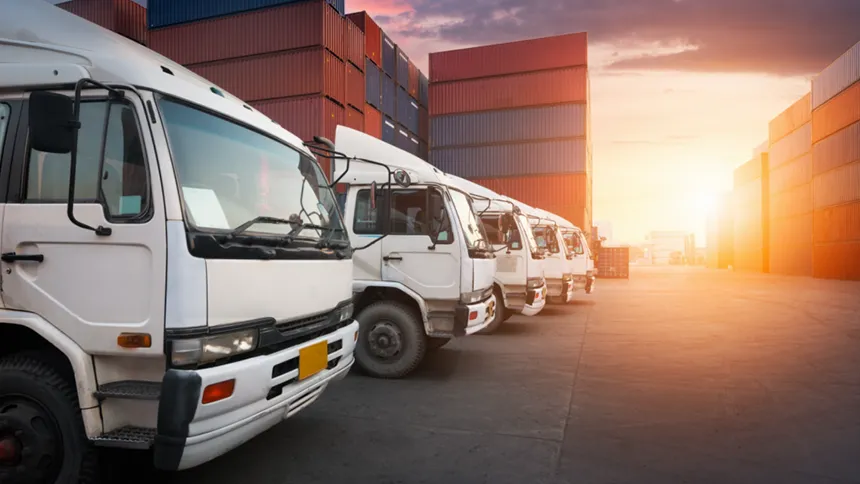 The Challenge
The company needed to modernize its IT infrastructure and move to a virtual environment. It was required to find the most effective solution in terms of the ratio of performance, reliability, functionality and price.
The Solution
After a thorough market analysis and consultation services from storage specialist, Vista Systems, it was decided to stick with the following configuration with QSAN storage platform
Open-sourse version of the Proxmox virtualization platform
Storage access interface - iSCSI
Avoid using expensive high-speed switches
Support third-party drives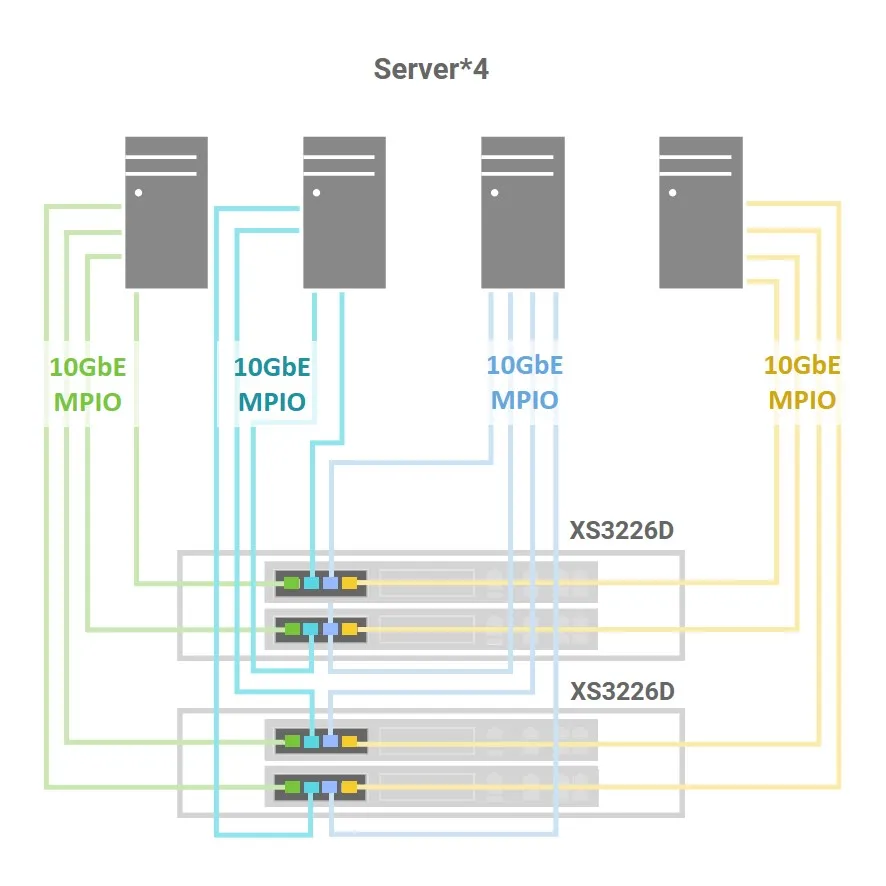 The Benefits
Support of a wide range of interfaces with the possibility of expansion -> no need for expensive switches
Support of third-party drives -> savings when buying expensive SSDs
Auto-Tiering and SSD cache support -> excellent balance of performance and cost of drives
High-availability design - two Active-Active controllers
High-performance solution (fully covers current requirements) with scalability
The ability to expand disk space online
In the future, it is planned to build a disaster recovery solution, as well as purchase at least one JBOD for one of the storage systems in order to enlarge capacity.