Company Biography
Everest Law Firm intends to provide excellent and comprehensive legal services for the clients. Our team members are innovative, diverse, and experienced in providing professional and precise legal solutions for protecting clients' rights in enthusiasm. We actively participate in the impetus of the implementation of laws, care about the disadvantaged group with compassion. Additionally, we focus on the legal affairs of Mainland China and Taiwan, in which area we continue to build up experiences in terms of business operation and great perspectives. Our logo consists of swords and shields representing offense and defense, meaning our professionals are elite in attack and defense in litigations. All of which symbols compose a round shape, signifying our excellent legal services and our principle of resolving disputes for the clients comprehensively. The cross in the middle represents fair and justice. The image of the swords and shields that were held by knights in Medieval age reflect our lawyers' knight spirits of fearlessness, loyal, honor, and responsibility, defending the clients' lawful rights.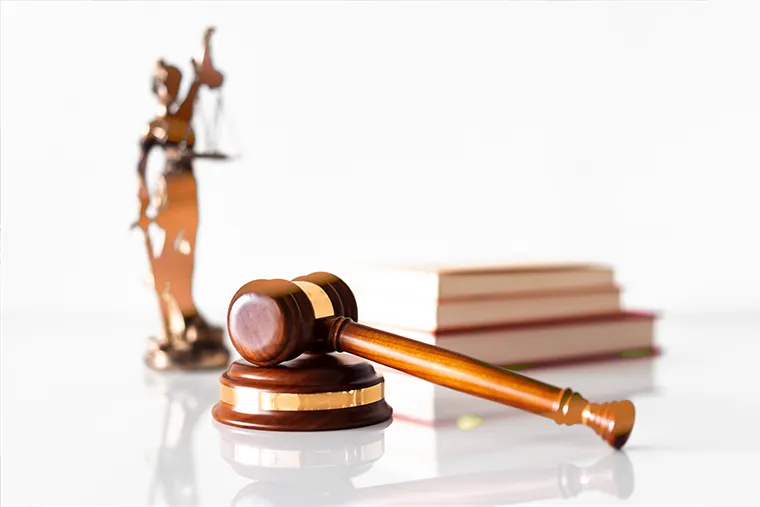 The Challenge
The Principal Attorney Alan Cheng of Everest Law Firm indicates that they classify clients' requests into four categories, including corporate affairs consultancy, intellectual property affairs, litigation and non-litigation affairs, and arbitration and dispute resolution. There are quite a lot of documents and materials in the process of executing law cases, which will be later used in court or for discussion. Our mission is to fight for every client's legitimate rights and interests, and also bring them the greatest benefits with professionalism . Entirely processing the information beforehand will undoubtedly play an essential key to winning. Given that the reliable data protection and comprehensive storage technology that the XCubeNAS series provides, as well as the thorough planning instructions by the professional sales director, after careful evaluation, we decide to purchase XN3004T for our data storage.
The Solution
In the law firm, XN3004T provides the large-capacity network storage service. More importantly, it optimizes how we organize clients' information with proper storage and simple management and simultaneously takes security, stability, and processing speed into account of internal and external data needs.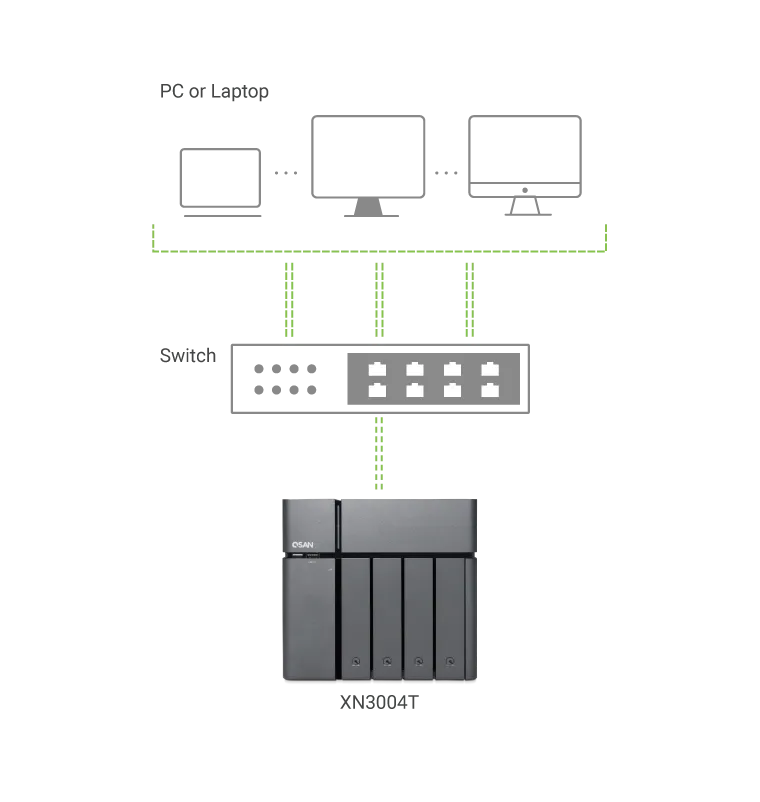 The Benefits
QSAN provides easy deployment, set-up, as well as complete storage technology and USB Backup functions, making it easier to work efficiently.