Company Biography
New Caledonia is a special collectivity of France in the southwest Pacific Ocean, about 750 miles east of Australia and 11,000 miles from Metropolitan France. Noumea is the capital and largest city of the French special collectivity of New Caledonia and is also the largest French-speaking city of Oceania. A large New Caledonian government agency keeps modernizing its storage infrastructure to support the efficient governance with various applications such as databases, web servers, file servers...,etc. For years, it had been storing over 300 terabytes of data on storage-area-networks (SANs) at two production sites.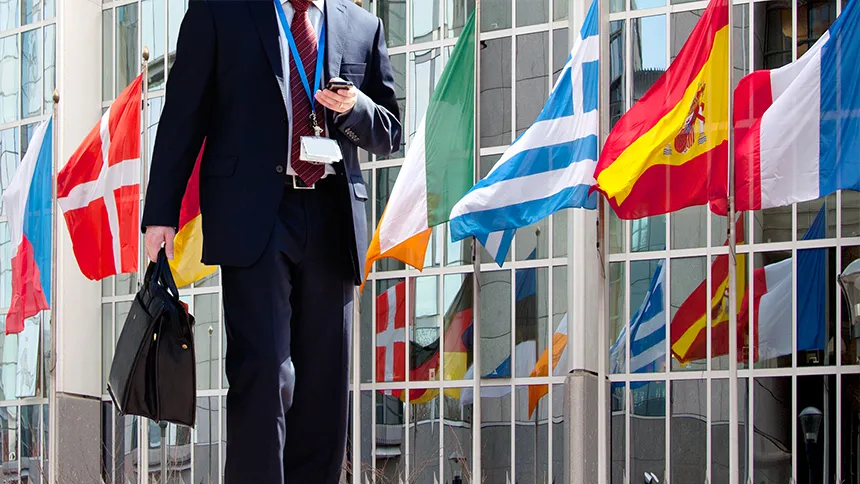 The Challenge
The undergoing digital transformation to deliver more efficient government services requires modern IT infrastructure to fullfill the demanding performance and massive data generated. Storage will play an important role. However, the legacy storage solutions based on traditional spinning disks were aging and not able to keep pace with new applciations and growing volumes of data that needed to be saved. The agency also was concerned about future support for its IBM Tivoli Storage Manager it deployed for data backup and recovery. As a result, it sought a new solution to protect its data.
The Solution
The agency issued a public tender for its needs and companies like IBM, Nimble Storage, and Dell responded. The customer already used a QSAN NAS platform, so QSAN partnered IT consulting firm thought it could make a superior offer with QSAN platforms packaged with Datacore software. After thorough evaluation by this government agency, QSAN XF2026D All-Flash platform and Datacore SANsymphony-V proposed by this IT consulting were selected.

Thanks to the partnership between QSAN and this IT consulting firm, New Caledonia's government agency met all of its needs. The agency maintains two separate but similar data centers and deploys a QSAN XF2026D All-Flash platform at each.

"The QSAN XF2026 arrays feature a web-based management system that alerts us if there are ever any issues," said manager of this IT conulting firm. "Despite their sophistication, they're easy to operate."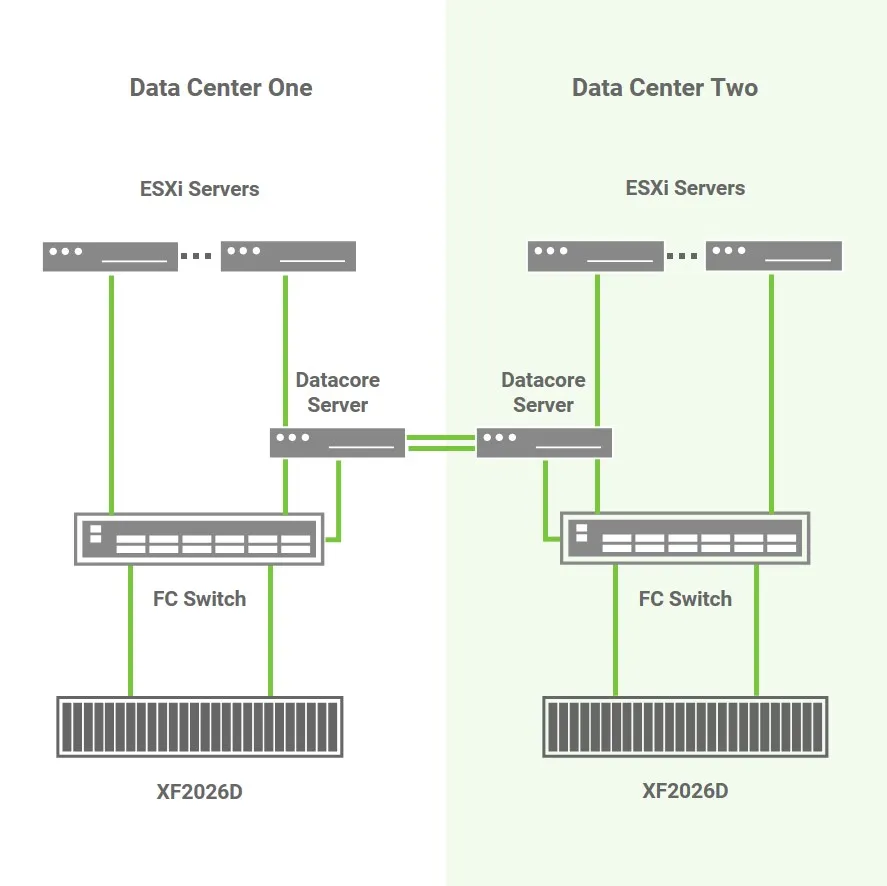 The Benefits
"Thanks to QSAN, we offer very competitive solutions that can beat those of major vendors," concluded the manager of this IT consulting firm, "We're offering storage performance and reliability at the most affordable costs, along with software-defined products like DataCore, which make QSAN solutions ideal for both governments and private industry."