Company Biography
For millions of Indians, this leading energy solution provider is delivering happiness by transforming the nation's landscape with its energy solutions across a spectrum of needs every day. With myriad solutions for myriad needs, theirs is a world bursting with diverse solutions to cater to people's energy requirements.

Where this firm considers it's their duty to keep people's kitchen stoves alight with clean and safe gas, all through the day. Where this firm takes the lead to extend personalized vehicle & customer care through their retail outlets, round the clock. Where this firms provides the necessary thrust for people's dreams to take flight. From the food people eat to the clothes people wear, from the cosmetics people adorn to the devices that bring people entertainment, there is a touch of this solution provider's services in every facet of people's life.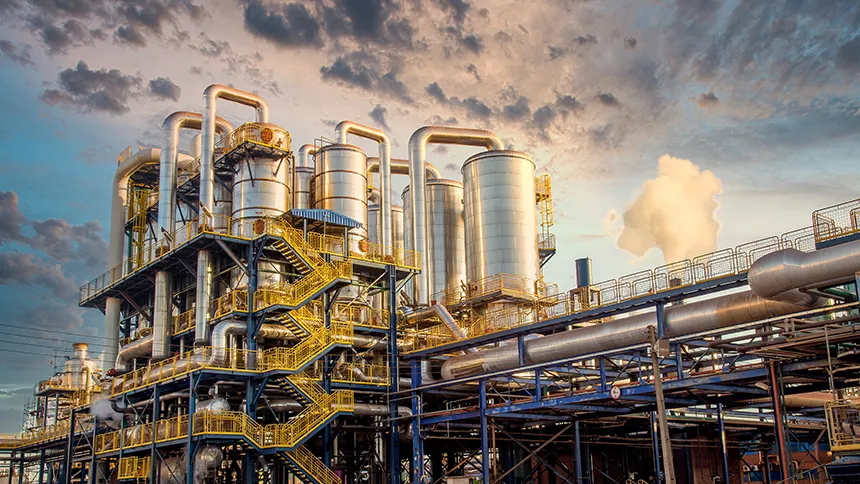 The Challenge
Earlier, all video surveillance recordings were saved in the servers only. When these servers were getting aged, they became slow in day-to-day operations and also had limited space for video archiving. As per the latest compliance requirement, surveillance videos with high-resolution quality like FHD and UHD are required to be stored for longer days for future needs. The IT team realized it's time to upgrade the storage infrastructure to external networked storge to meet this requirements and keep the storage for future scaling.
The Solution

With the consultancy of Score Information Technologies Ltd, the professional system integrator specialized in video surveillance solutions, QSAN XCubeNAS 7016R was selected. This QSAN system is in 3U chassis carying up to 16*3.5" drive bays which are compatible in both SAS and SATA interface. It's also expandable with additonal JBODs attached to achive petabyte capacity so it will allow addition of more cameras connected in the future. Besides advantage in scaling capacity, the firm's IT team found QSAN system supporting high-availability in redundant power supplies and high network bandwidth with built-in 10GbE made significantly enhancement in data transmission and performance of the overall surveillance system. Furthur more. the inclusive WORM (Write Once, Read Many) feature protects all confidential data from unauthorized modification and cyberattacks.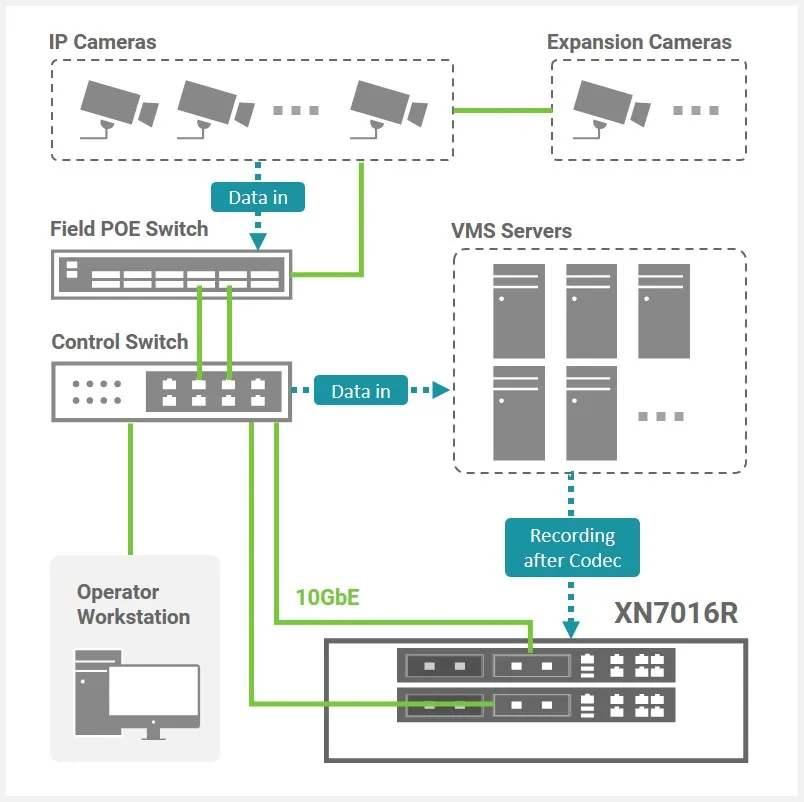 The Benefits
"It's wise decision for us to consolide the video surveillance recordings to external large networked storage device from QSAN.", said by this senior IT manager. "It helps us to keep high-resolution videos from IP cameras with a high-speed iSCSI 10GbE network which is quite fast and stable. WORM security feature is a big plus. Even more, future expansion is quite simple without complication."