Company Biography
In response to the uprising demand of chain catering, KKLife was founded in 1987 in cooperation with a global American business group. For years, KKLife remains pioneering in the food industry with out standing product quality and service; based on our insight of the international market trend, we devote to the elevation of the domestic food supply chain and even the market. As the latest equipment and technologies are introduced to our food processing factories. We leverage our professional experience over three decades, providing competitive products and services to renowned businesses around the world, and therefore stand as the most reliable local supply chain.

"We try out best with every single piece of product."

Corporate Vision: Becoming the No.1 leading brand of food production in Taiwan Our Mission: Offering high-quality, valuable, and innovative products with honesty; bringing competitive advantages to our customers as a reliable business partner.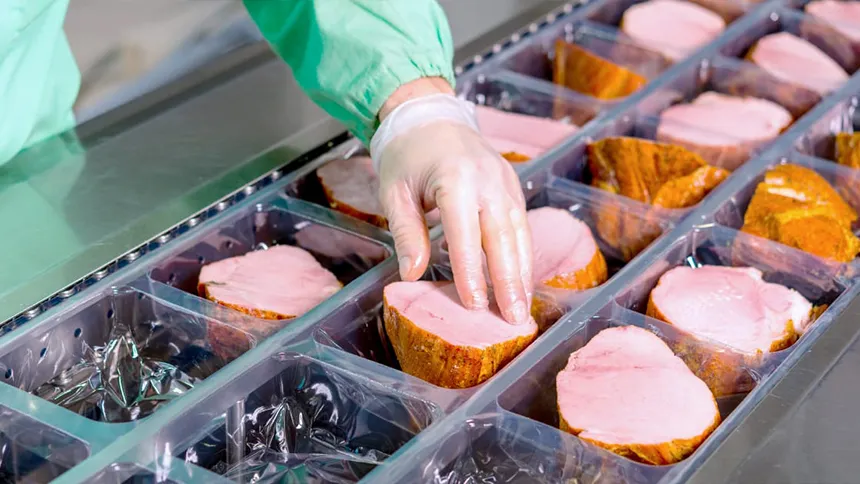 The Challenge
To improve system stability and quality of service progressively, in early 2020, we started to take all-flash storage into consideration for replacing tradition SAS disk arrays. At first, we planned to consume more of existing QSAN XCubeSAN XS3126D devices, and yet the evaluation revealed that the solution might no longer fulfill our demand. After contacting with the retailor, we found QSAN XCubeFAS XF2026 suitable for our case. The all-flash solution met our requirement while remaining affordable. In comparison to larger international brands, it appears more competitive owing to the outstanding performance and cost-effectiveness.
The Solution
QSAN XF2026D is a storage device designed to carry out the performance of 2.5" SSD. The innovation architecture is equipped with 26 SSDs, which provides 271K IOPS in 4K random write under latency of one millisecond. The performance meets the requirements of application such as cloud structure, production line system, virtualized platform, and database. In light of the features of SSD and RAID configuration, QSAN has developed the unique RAID EE algorithm to prevent multi-point failure in the disk array. The mechanism shortens the rebuild time of RAID configuration to maximize the utility of parity bit. Such design improves the durability of the device and therefore secures digital assets.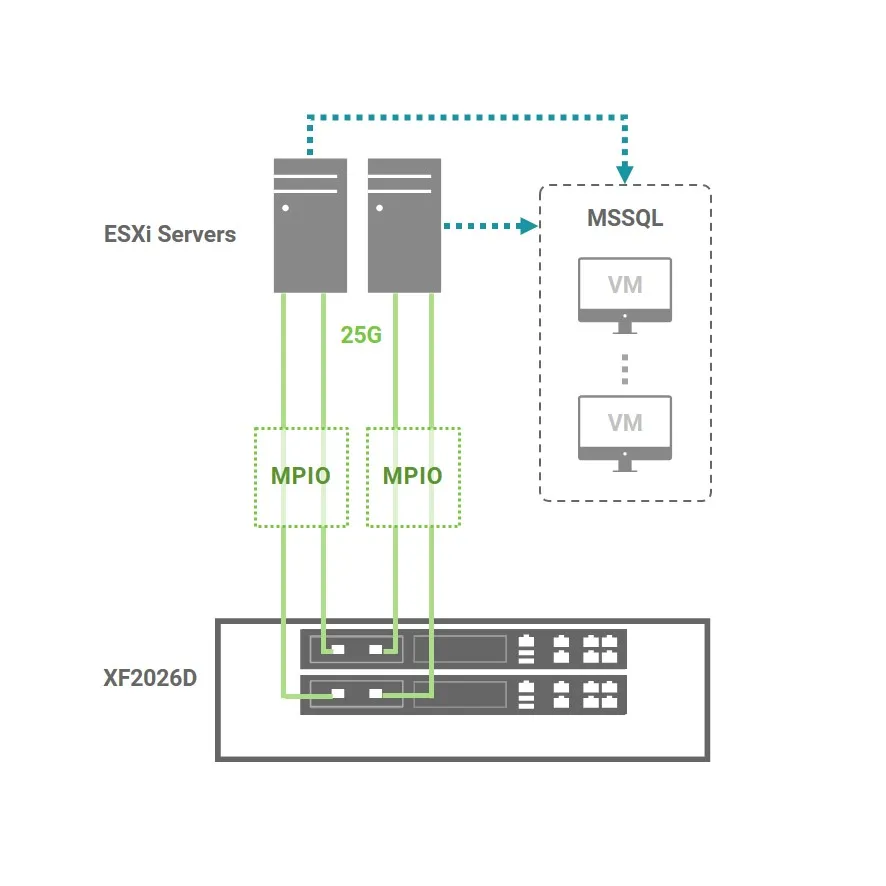 The Benefits
In addition to QSAN's innovative RAID EE algorith, XF2026D features HA (active-active) architecture. The design achieves 99.9999% high availbility with hot-pluggable redundant design.