Company Biography
The Chinese investment of Korean conglomerate LG in August 2018, LG Energy Solution Battery (Nanjing) Co., Ltd. is a large corporation located in Nanjing Jiangning Binjiang Economic Development Zone. Comprising of a land area of 670 mu, a total investment of 200 million US dollars, and a predicted annual growth rate of 30%, the company expands comprehensively in the field of power, compact, and energy-saving batteries. With the newest material technologies, we are reimagining the next generation of batteries to provide a higher degree of capacity and safety for the green energy and alternative fuel vehicle market.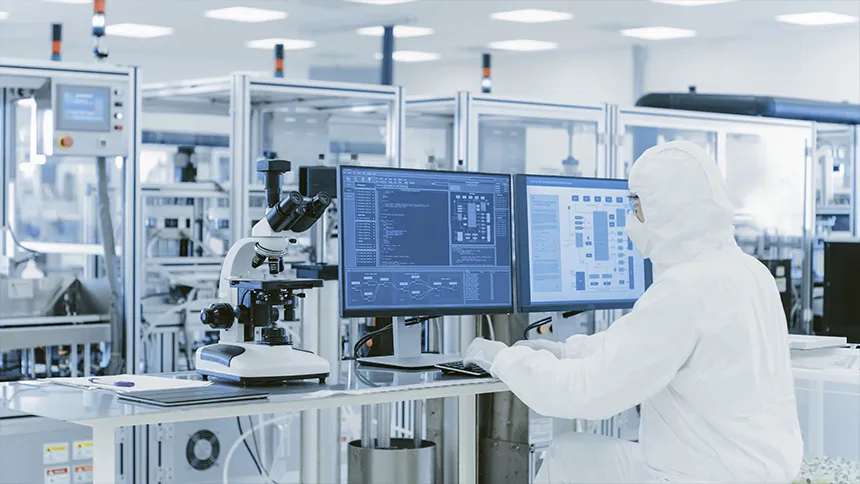 The Challenge
Need for more storage capacity
Protection measures to ensure data safety
Efficient management with simple maintenance and replacement of disks
Relevant crew for production management granted permissions accordingly
The Solution
Upon thorough inspection, we were able to meet the customer's requirements for large storage capacity for their production line by providing 30 QSAN XN8012RE systems, each paired with twelve 12TB Seagate disks. For secure storage required of a production line, we provided functions such as deleted snapshots recycle bin, WORM, and SED disk encryption. For employee management, we integrated XN8012RE into the factory's existing Windows AD service and used Windows ACL to configure advanced permissions management. We support a clean Web UI accessible from browser, as well as a hot-pluggable system (fan, battery, and disk) for efficient maintenance.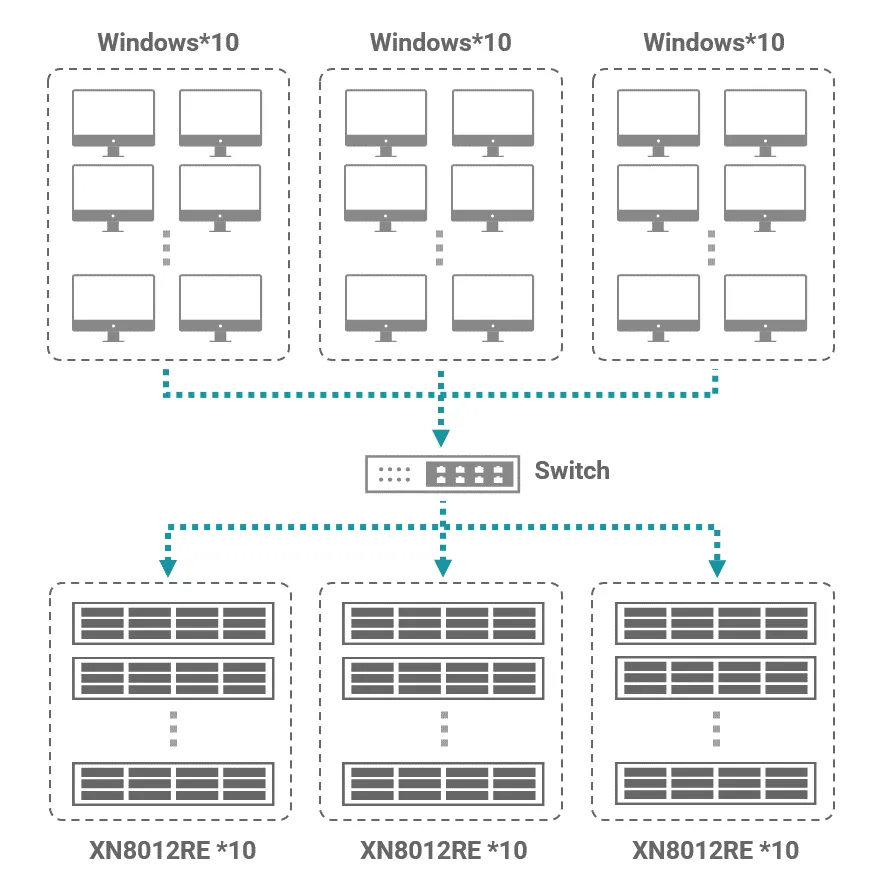 The Benefits
In comparison to the previous architecture, the current architecture possesses notably improved data security after the implementation of our storage systems. We were able to resolve the customer's dilemma of massive data storage capacity. Formerly, disk failure resulted in data loss and difficult recovery. After integrating our storage systems, the customer is able to replace disks out of our fully hot-pluggable system to prevent system failure to achieve the highest degree of data safety.

Through Windows ACL permissions management, XN8012 provides efficient enterprise employee management and seamless integration in existing Windows AD employee management systems.

Product Advantages

Fully Encrypted Table of Contents:
Write Once, Read Many – WORM technology prevents alteration to data throughout a retention period, no matter if the alteration is intended or unforeseen. Files and contents under WORM protection are read-only during an intended retention period and cannot be edited before intended time is up. After WORM is enabled, folders enabled with WORM cannot be rewritten, and written data remains read-only (preventing changes or deletion) until days of retention are up. WORM's objective is to fulfill compliance measures, archive data, protect digital transactions, prevent intentional and unintentional deletion of files, and secure data against cyberattacks. WORM is suitable for security, education, medical, banking, research, patent, and government industries, or large corporation entities which have high requirements for data security.

Supports Windows AD & LDAP Table of Contents:
XCubeNAS can organize system accounts through Windows AD LDAP support. A maximum of 200,000 domain accounts can be added to XCubeNAS to automatically generate a table of contents. Automatic account configuration and new account configuration can effectively aid administrators in deleting repetitive account information to save significant workload.

Supports Windows ACL:
ACL is a permissions table of contents which grants specific users action permissions to table of contents and files. Advanced access-control list enables child access-control list configuration permissions, and Windows access-control list permits the user to grant files and table of contents Windows files permissions. Through the support of these two types of access-control lists, administrators can flexibly adjust file saving permissions in any OS to protect data from unauthorized access or theft.