Company Biography
PLAY PEOPLE is a startup production company in the main business of plan, edit, and shooting documentary, educational, cultural program and YouTube videos for famous local broadcasting company.
PLAY PEOPLE team are dedicated on creating high-quality multimedia programs in exclusive contents which targets to specific domestic area from TV videos, advertisements, movies, and other customized materials following today's media trend.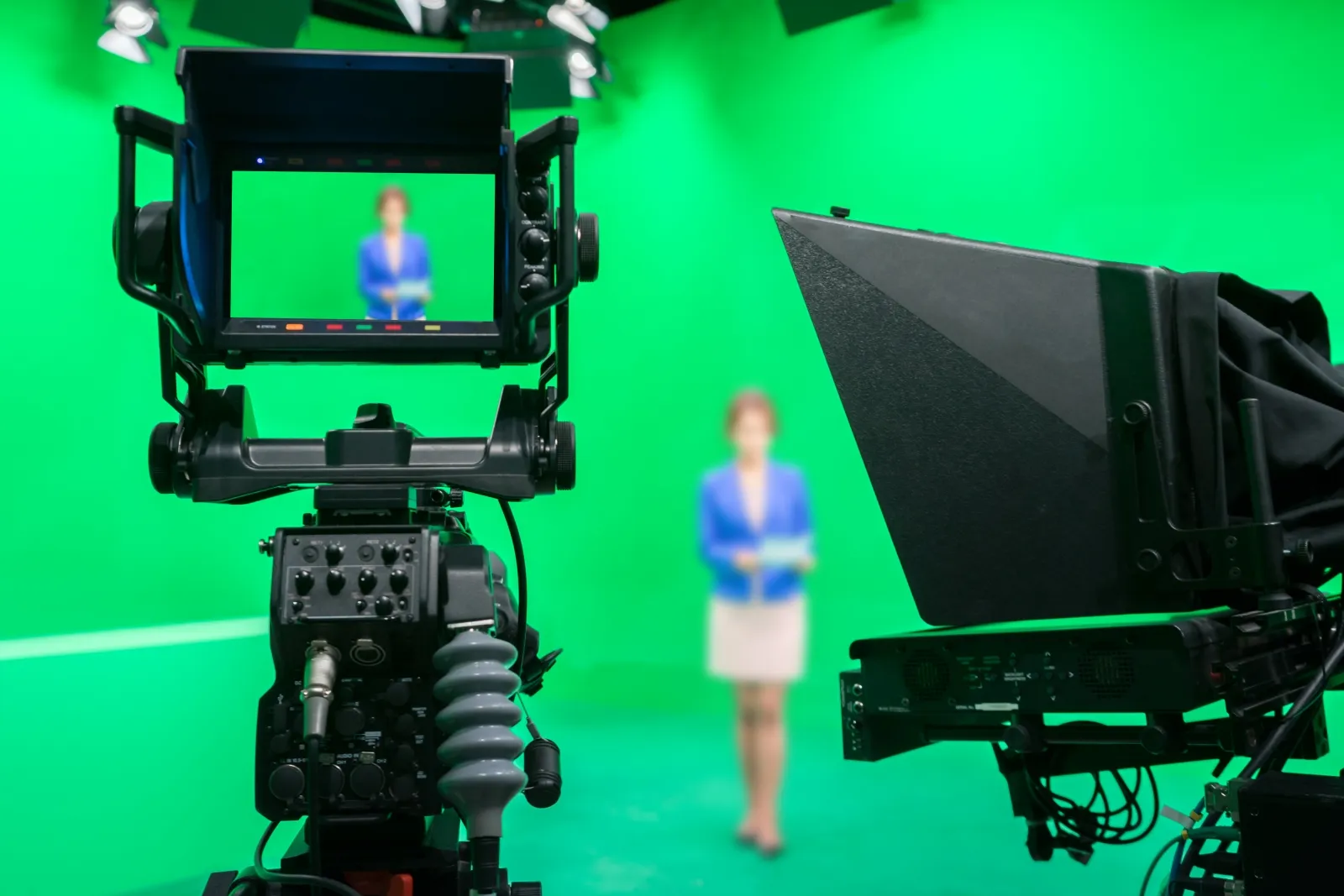 The Challenge
Before using XN8012R units, all our multimedia designers use external HDDs for data storage individually without speed efficiency especially in the process of editing 4K/8K high-resolution media files.
The Solution
Adopting XN8012R to each designer team to centralize all production files for data sharing and advanced editing purpose. Implement XMirror function to sync current production update from different designer teams in real time. This solution helps a lot over time efficiency and to abbreviate media production schedule.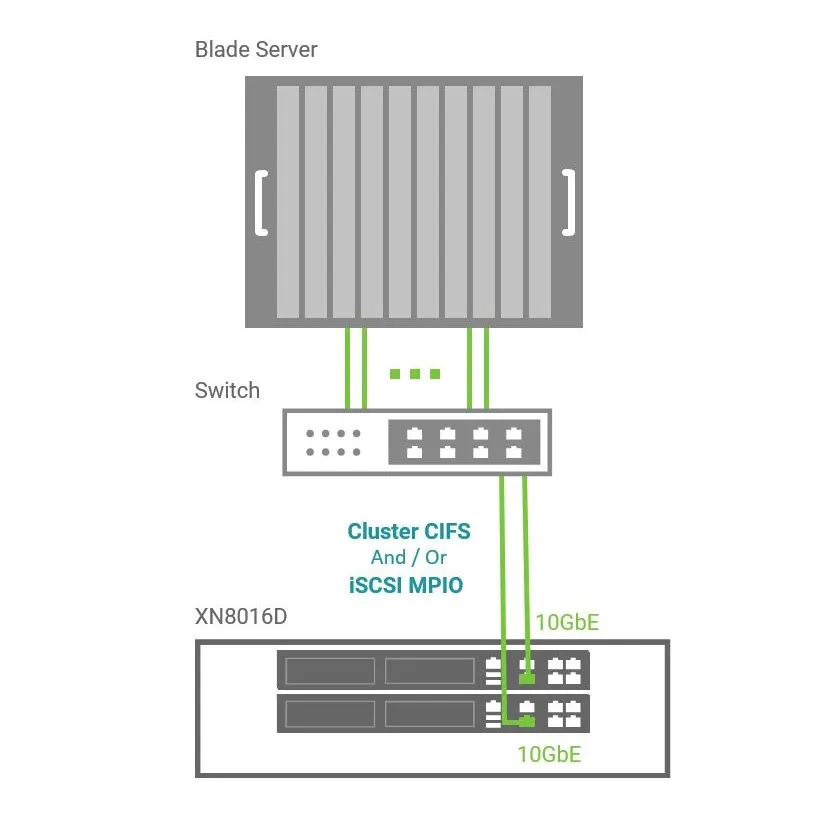 The Benefits
XN8012R has no file and volume size limitation that really helps on media data integrity when other brands have limitation around 16TB for a single file. We are impressed about WORM function to protect our prodution works completely, and our designers don't have to worry about data loss, data damage, accidental delete, or even attack from Ransonware or Malware right now. Great XMirror function also did a good job to sync our online production works through different locations. We would repurpose to attach existed WD Ultrastar DA60 JBOD after XN8012R for capacity expansion in the future.