Company Biography
Shin Kong Life Insurance Co., Ltd. (SKL) was established on July 30, 1963. With a particular mission of making contributions to people, the company has strongly emphasized value to the lives of human beings, complied with the operational concepts of "innovation, service, sincerity, and giving back to society," and the vocation of "making insurance available to all and providing security for every family."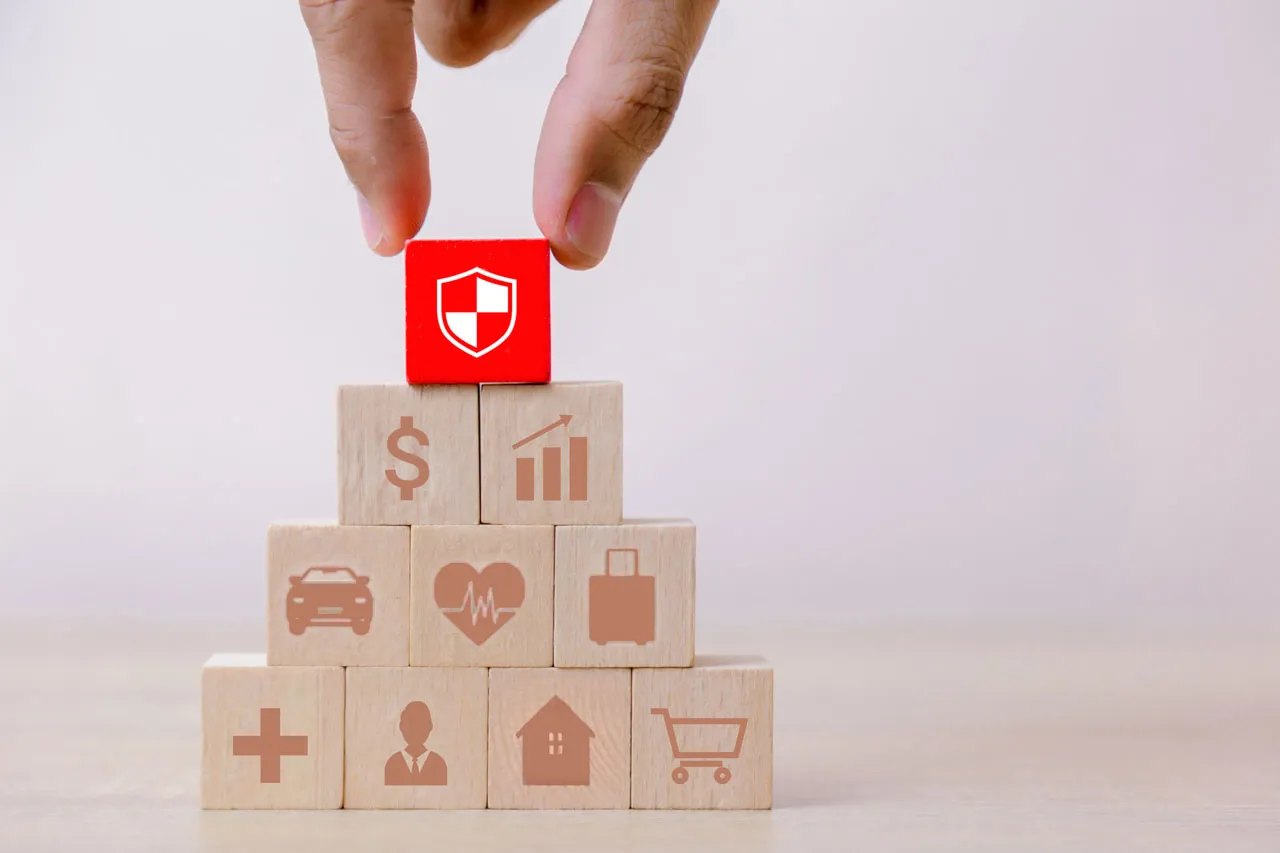 The Challenge
In response to the sharp increase in market demand and the ever-changing IT environment, Shin Kong Life believes that even the second-line IT system must also have high availability and stable performance.

Shin Kong Life always copes with challenges with great foresight. As a result, taking further steps has always been a key segment for them to set the considerations to integrate systems. This can help them make right decisions to fulfill the needs of system resource, which is quite an urgent matter.
The Solution
The QSAN XCubeNXT 8016D is our ultimate choice to store crucial log data when it comes to the combined consideration of data security, high availability and price-performance ratio. The QSAN XCubeNXT 8016D is no second to other because this product manifests a highly-reliable storage function and high availability.

The Benefits
In the actual environment, XCubeNXT 8016D provides us with high availability storage services in view of enhanced significance of data security and backup function. How to utilize advanced storage technique to safeguard data and guarantee the stability and efficiency is one of the primary tasks of asset preservation.