Company Biography
In order to break through the limitation of service distance, the Sichuan local Public Security Bureau helps customers release their administrative documents to the unit and help customers carry out effective work. It is necessary to find efficient products that can replace their old and expensive storage systems and can handle online applications in a flexible environment.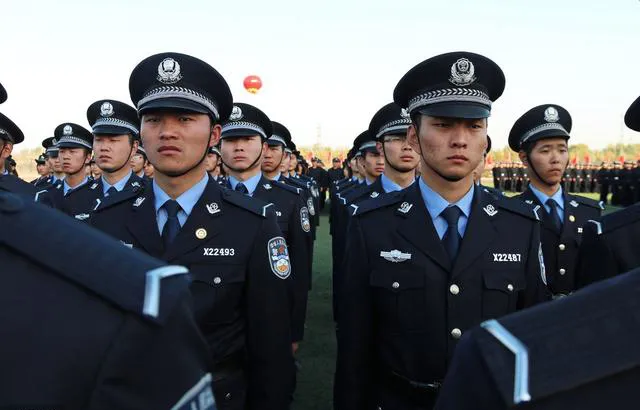 The Challenge
With the business growth of the Sichuan Local Public Security Bureau, the data is uploaded to the virtual machine database of the headquarters, and the original storage equipment can no longer load the continuously growing online data applications. Even in the current environment, it is still challenging to manage and maintain the stability of the massive data of the existing business scale. They are looking for a perfect solution that can reduce the total cost of ownership (TCO) while seamlessly replacing their current information infrastructure.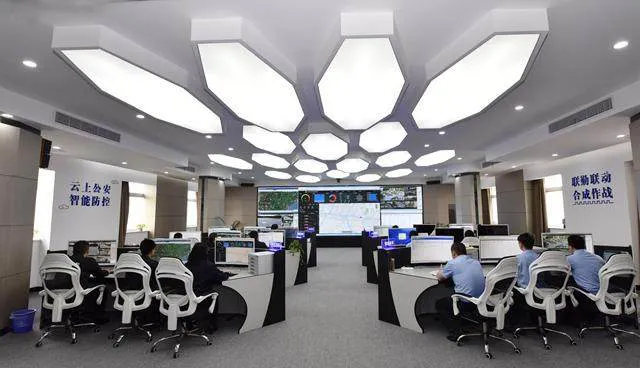 The Solution
After long-term evaluation and in-depth research, Sichuan Local Public Security Bureau chose XS5226D as its new storage solution. The XCubeSAN 5200 series performs well in enterprise-level functions with high-efficiency features. It provides a wide range of configuration methods for various application needs with simplicity, safety, high scalability and affordable prices. The virtualization architecture supports hypervisors to configure data intelligently in a faster and more efficient manner. Dual-controller multi-path I/O access can also help companies use existing resources to maximize return on investment, shorten response time, and optimize business productivity. QSAN replaces expensive existing storage systems at reasonable prices and provides advanced storage technologies with higher availability and higher scalability.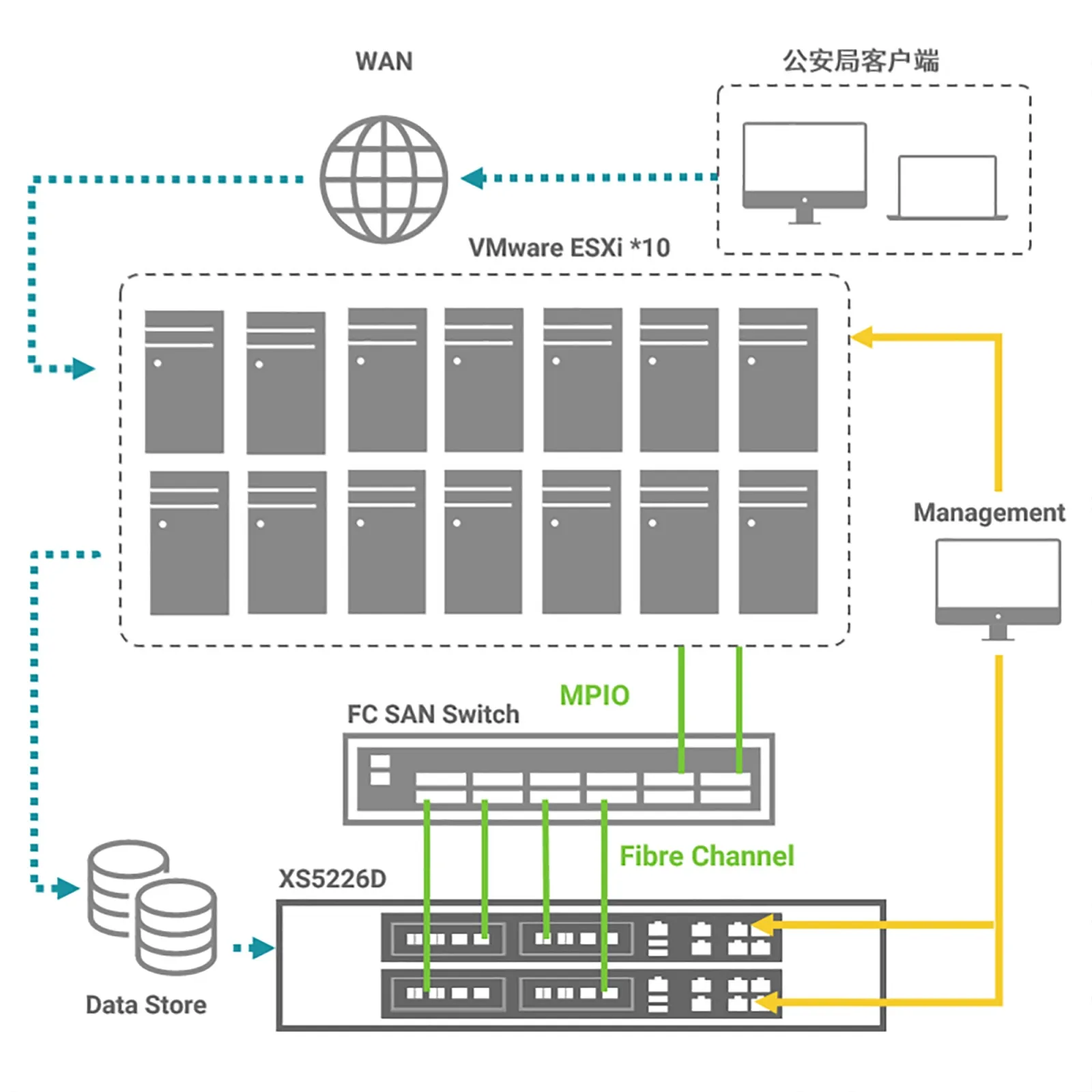 The Benefits
Excellent performance, high availability and cost effective.