Company Biography
TaiDoc Technology Corporation was established in 1998, initially focusing on medical IC design, and then extending to product development. In 2001, the factory was transformed into a full-service manufacturer of design, development and manufacturing after obtaining the ISO13485 certification.

It is a major manufacturer of professional medical equipment listed on the Taipei Exchange(TPEx). TaiDoc Technology currently employs more than 1,000 people and has a ​​tens of thousands of square meters factory. TaiDoc has more than 100 patents. Its products have passed the strict standard certification of major countries and provide customers with professional and complete medical equipment product design and production services.

TaiDoc Technology invests more than 6% of its annual turnover in R&D and innovation. Core technology which are biochemical technology, medical electronics and optical technology, coordinate with industrial design, software research and development, institutional engineering, design packaging and product certification to launch various products such as blood glucose monitors, blood pressure monitors, ear thermometers, blood oximeters, and fog Vaporizers, weight machines, electrocardiographs, pregnancy test strips, ovulation test strips, glycosylated hemoglobin analyzers, multi-parameter physiological measuring instruments, etc. Their business across the four major fields of home medical care, hospital clinics, testing and analysis, and telemedicine.

It is expected that the world's aging population is becoming increasingly significant, and the market demand for medical equipment continues to increase. TaiDoc Technology adheres to the goal of reducing inconvenience and improving the quality of life. Besides, they continue to increase resources to improve technology and quality to achieve the goal of providing better products and pleasant experience for customers.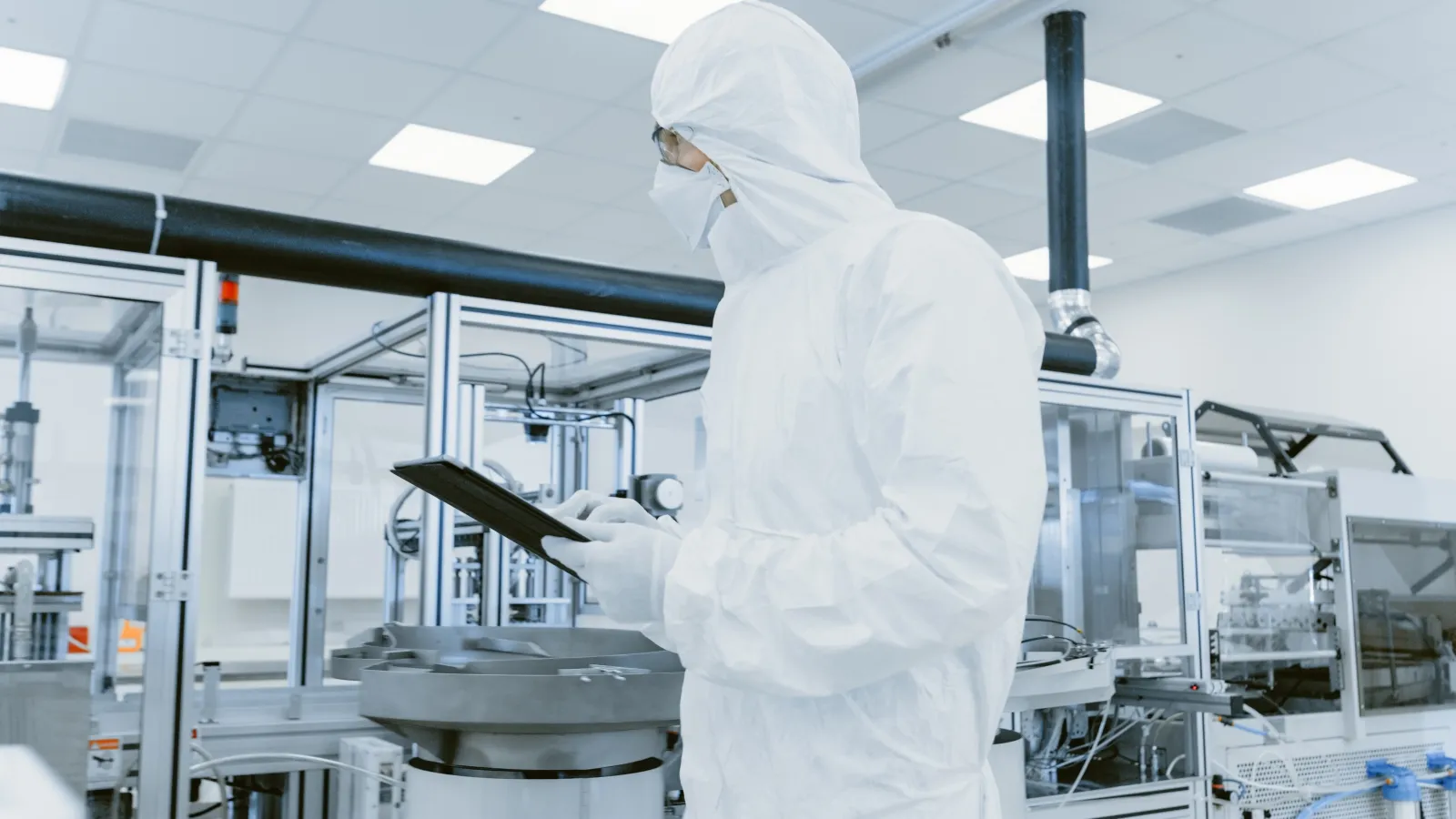 The Challenge
Facing the current market conditions, production capacity requirements and strengthening of core R&D advantages, early deployment to face severe challenges has always been an important part of our consideration. It is indeed urgent to effectively increase capacity supply to meet customer order needs and take into account the company's core technology development.
The Solution
QSAN XCubeFAS 2026D can provide ultra-high IOPS under 1 millisecond latency, and perform high-availability and stable quality. It is indeed the best choice for us to improve productivity and core technology research and development.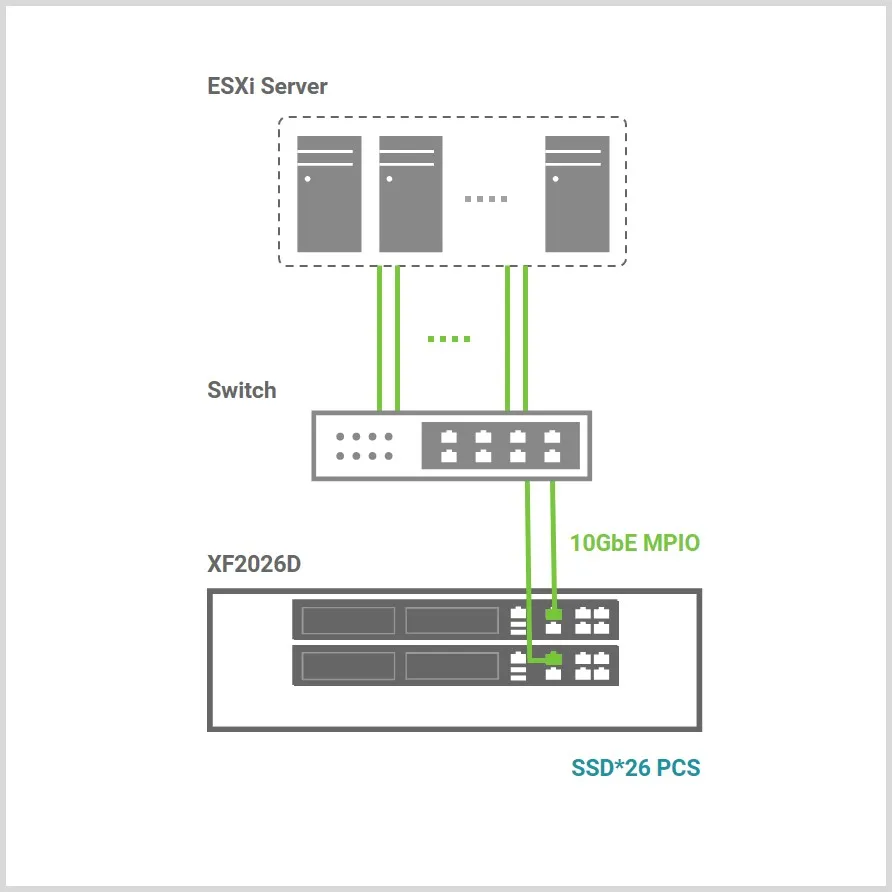 The Benefits
In the real applicable environment, QSAN XCubeFAS 2026D provides us with high-availability, stable-performance and fast-process storage services. The functions of QSLife and QSRAID can effectively analyze SSDs and ensure the utilization rate to complete a tracking report. It makes us feel trusty while choosing QSAN's transgenerational all- flash storage.