Company Biography
Vizionfocus, founded in 2012 May, is an OEM manufacturer and vendor specializing in the design and export of soft disposable contact lenses with operations spanning across Japan, China, America, and Southeast Asia. Pioneered by technical and management teams originating from both the opto-electronics industry and the same trade, the organization shares a common philosophy to achieve sustainable enterprise development and growth. Since establishment, the company has constantly expanded on their philosophy of improvement by earning a number of certificates across countries as well as surpassing their competitors in material and product development. The rapid revenue growth each passing year reflects the strong customer faith placed in Vizionfocus products.

Due to the swift growth of the contact lens market in China, Vizionfocus invested in the Chinese subsidiary beginning in 2016 with the goal to provide local service and save import tax for their Chinese customers. The main business entails OEM manufacturing and export of soft disposable contact lenses and focuses on China as its primary area of operation. With the most advanced manufacturing equipment and technologies in China, they received certifications for product manufacturing and registration in May of 2019 and began shipment then. They continue to deliver progressive technologies as well as market competitive and high-quality products to enhance their consumers' experience.

To meet ever-changing customer demand, Vizionfocus continues their pursuit of excellence. With high-quality products, competitive pricing, secure manufacturing capacity, professional technical services and fast customer response, they promise to continue to create win-win strategies for their customers.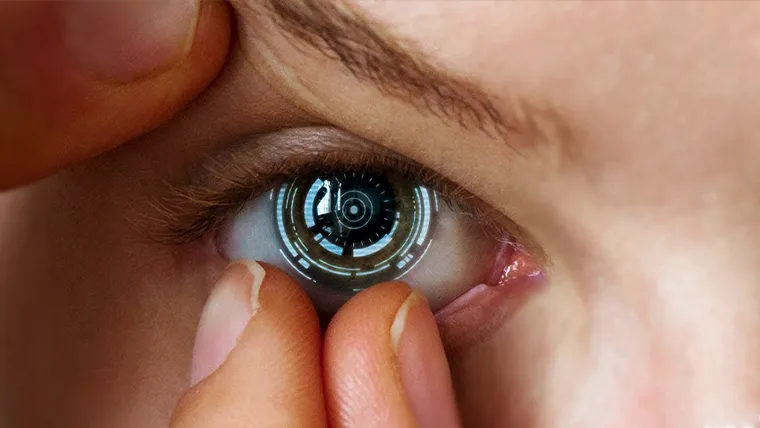 The Challenge
As production efficiency and quality is of utmost importance to us, the organization began to evaluate the value of integrating all-flash storage array to their architecture at the start of 2021. Through the recommendation of our dealer, we discovered that QSAN all-flash storage XCubeNXT's XN8026D could completely fulfill our requirements as well as budget expenditures. Its extraordinary cost performance value gives it a competitive edge leaps ahead of internationally renowned competitors.
The Solution
QSAN XN8026D storage is an all-flash array specially designed for 2.5" SSDs. It is the world's first 26-slot SSD storage system that provides up to 30,000 IOPs in 4k with 1ms latency, optimized for file sharing and suitable for cloud infrastructures, enterprise resource planning systems, virtualized platforms, and database use.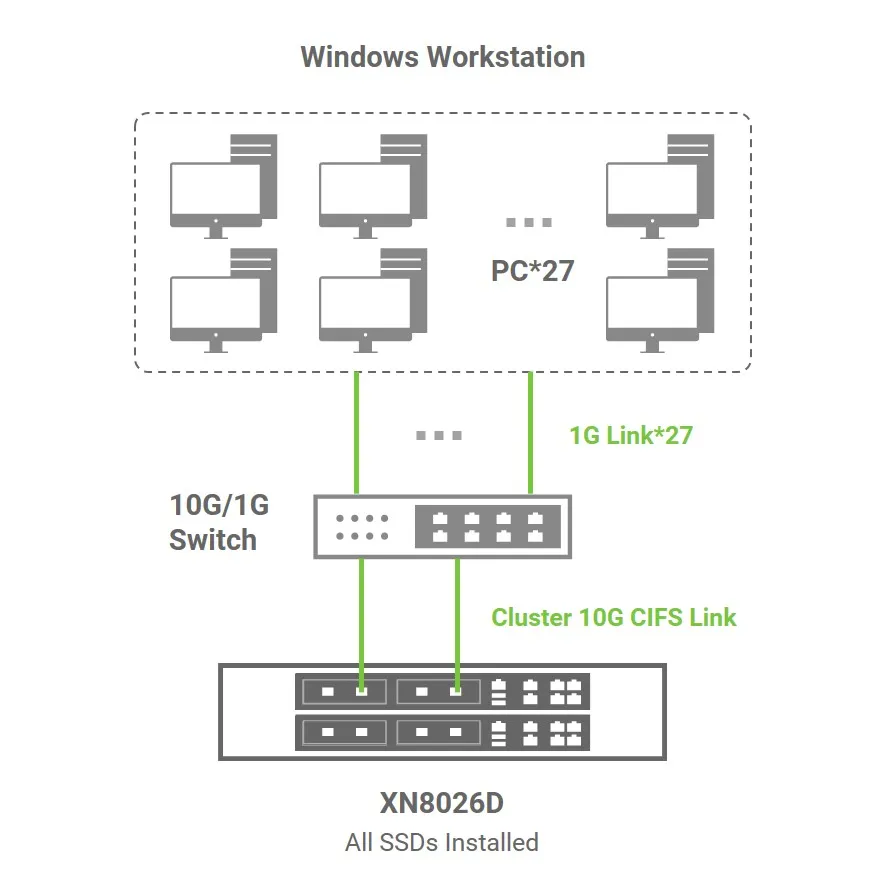 The Benefits
QSAN XN8026D has dual controller (Active-Active) architecture, and is the only all-flash storage designed to achieve 99.9999% high availability with no single point of failure, truly providing Unified Storage architecture that is multi-function.