Company Biography
efco creative GmbH, trading under the efco creative brand name, is one of Germany's leading suppliers of craft and hobby products.

efco operates from their 11,000m² warehouse and distribution centre in the picturesque region of "Der Pfalz" in South West Germany and with over 15,000 product lines, shipped throughout Europe and the rest of the World, are the one-stop shop for the craft and hobby retailer. As well as own label efco creative products, efco also distributes leading brands such as Plaid, Martha Stewart, Woodies Stamps, Fimo, 3L, Darwi, Nabbi beads and Photopearls.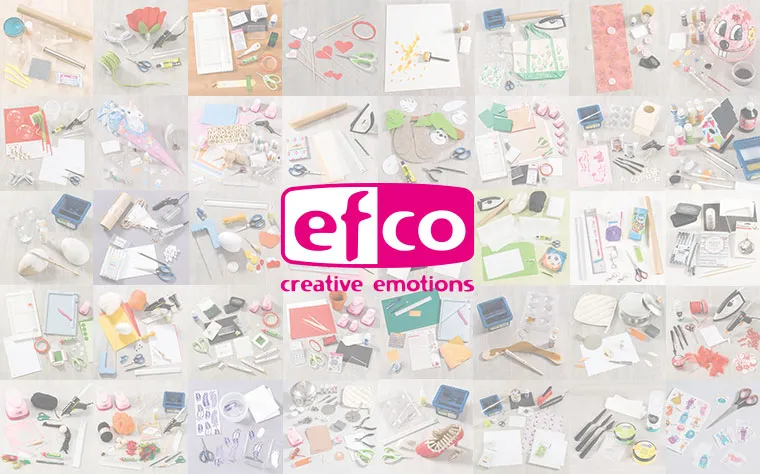 The Challenge
As warehouse footprint and product lines grow overtime, the existing HP MSA Storage can not meet the performance requirements and further expansion is too expensive. While looking at the replacement with flash-based and reliable storage solution, we found QSAN XCubeSAN to meet all the requirements for the coming years with reasonable cost and drives flexibility for future upgrade.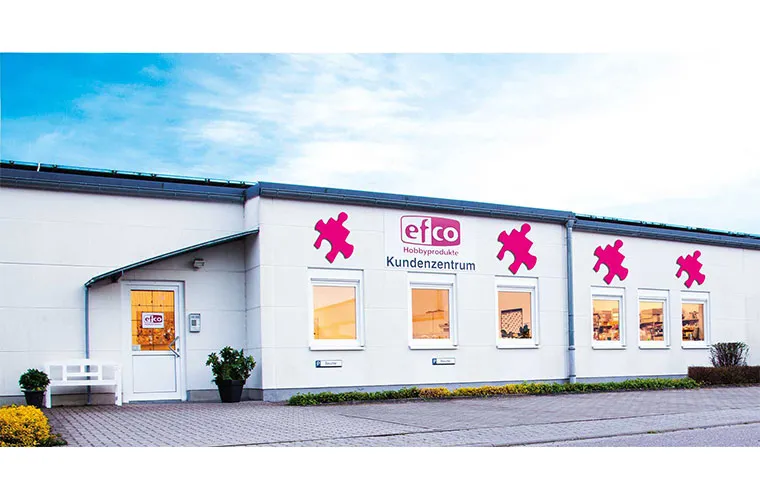 The Solution
The solution in this instance was to add further storage to existing fibre channel infrastructure with HP-C3000 that would future-proof us for a number of years in terms of our data that was being generated and that needed to be stored. This was provided by QSAN XCubeSAN XS5224D.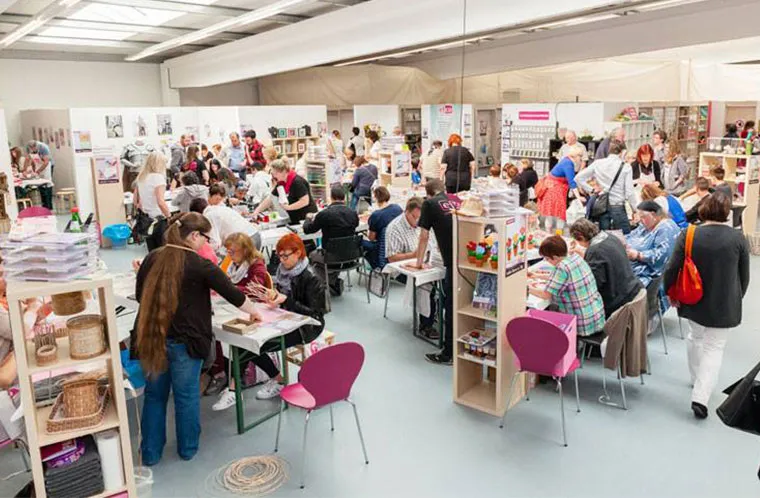 The Benefits
Performance is much better than expectation with reasonable pricing and flexible drives choices without hardware vendor lock. It will ensure the infrastructure is abundant to support the business growth in next years.