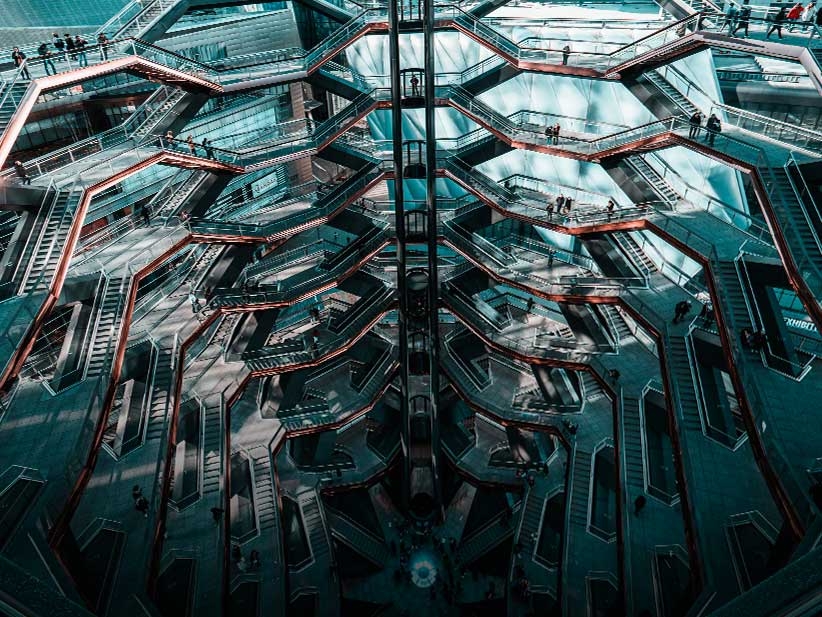 PR
QSAN Releases SANOS Firmware 2.0.0 to Provide Synchronous Replication for Disaster Recovery
Taipei City, Taiwan – February 9, 2021– QSAN Technology, Inc., a global leading brand in storage solutions, today released the SANOS firmware 2.0.0 for the XCubeSAN series, including new version of QReplica 3.0 which adds synchronous replication feature for disaster recovery.

Ensure Zero Data Loss in Disaster
DR (Disaster Recovery) is about preventing the total failure of business systems and recovering within minimum time. Preventing data loss requires a continuous data protection method. QSAN QReplica 3.0 with Synchronous Replication + Asynchronous Replication, provides a complete backup solution for all business scales.

With QReplica 3.0, you can use sync replication to accomplish the goal of zero RPO (Recovery Point Objective). All data will be simultaneously written to another XCubeSAN, every bit of your data will be secured.

What is Synchronous Replication?
Synchronous replication writes data to the source unit and replicas at the same time, so the primary copy and the replica are always in sync. In the event of a disaster, synchronous replication can provide maximum protection and ensure zero data loss. The synchronous replication feature requires a license. We also provide a FREE trial for your evaluation.

Built with interoperability for the most popular operating systems, the XCubeSAN Series with FW 2.0.0 are the most cost-effective SAN storage systems available for SMB and enterprise market. It is an ideal solution for disaster recovery. From volume snapshots, local cloning to QReplica 3.0 with synchronous replication and asynchronous replication now released, they can provide a complete backup solution for all business scales. Click here for more information on SANOS FW 2.0.0.


About QSAN
As a forward-looking pioneer in the IT industry that is committed to data protection, QSAN creates simple, safe, reliable, and uninterrupted storage services to businesses of all sizes. Our high-cost performance ratio connects the global leaders and help them turn data into creative momentum, build dynamic capabilities for digital transformation, and make flexible strategies to enhance business operations. Based on the experience over fifteen years, our expert guidance keeps making groundbreaking innovations to assist users in management optimization, key data mastery, and firm competitiveness. We've been developing strong relationships with worldwide partners to empower businesses with instant service deliveries and comprehensive solutions. High-end enterprise-level performance and agile management have proven records by thousands of organizations, which are taken seriously by us through any stage of their careers. QSAN aims to make a positive impact on data and become the force of our customers' success because we believe all businesses deserve the best opportunity. For more information, please visit: www.QSAN.com

Press Contact
QSAN Marketing
marketing@qsan.com
Review
[TOSHIBA] Lab Report: QSAN XCubeNXT XN8000D with Toshiba 16TB Nearline SAS HDDs.
The QSAN XN8024D offers enterprise and SMB system administrators and storage consultants a large capacity, high-performance, and highly available and reliable data storage solution. During testing, it was demonstrated that it can also be used to elimina
Review
[IT Pro.] QSAN XCubeNXT 8024D Review: Nice Try, But No Cigar
QSAN's speedy NAS cluster provides automatic failover but no transparency. Along with enormous expansion potential, the XN8024D delivers excellent NAS and IP SAN performance while its ZFS-based OS offers enterprise-class data integrity features.