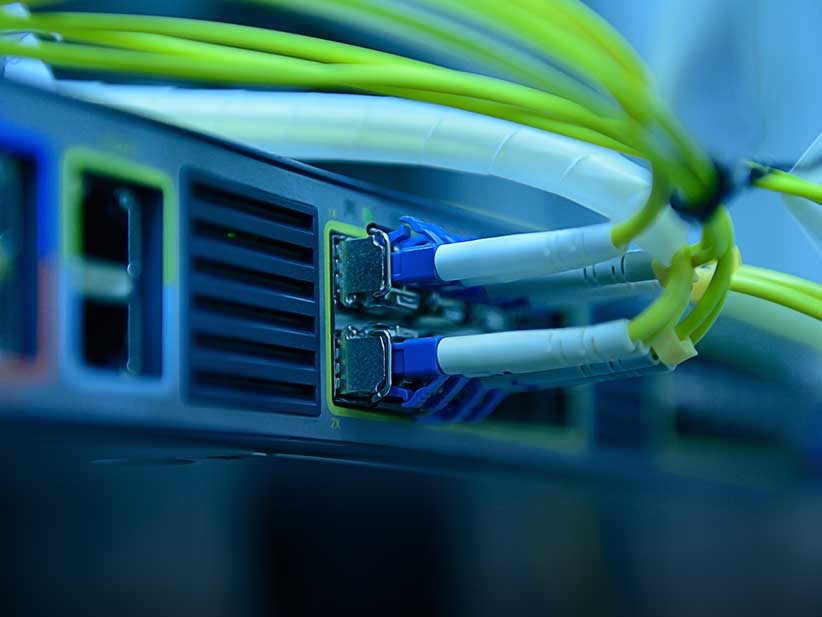 PR
QSAN Release the New XCubeNAS 8012S with On-board 10GE and Support 12G SAS
Taipei City, Taiwan – July 23, 2021– QSAN Technology, Inc. (QSAN), an enterprise data storage manufacturer, today has launched a more complete 2U12 NAS model, XN8012S.
The brand new XN8012S is high speed characteristics, add-on with native 12Gb/s SAS 3.0 technology, on-board 10GBase-T ports and up to 128GB RAM. It's a function complete 2U12 NAS model that providing an affordable and total solution to enterprise applications, such as virtualization, VDI, all-flash storage and media editing.

XN8012S not only provides complete built-in functions, but can also expand the system as your business grows. It supports up to 25GbE, 16GB FC and even the processor can be upgraded to 8-core version. Don't worry about replacing storage device after the company expand, XN8012S is a storage system that can grow with your business.

Product Features
• Maximum RAM up to 128Gb
• Support 12Gb/s SAS interface for higher reliability
• Built-in hot-swappable SAS wide port for easy expansion
• On-board 10GbE connectivity and support up to 25GbE / 16Gb FC network speed

Comparison with XN8012R
Model

XN8012S

XN8012R

CPU

Intel® Xeon® Quad-Core
(8-core processor models also)

Intel® Xeon® Quad-Core

RAM

8GB (up to 128GB)

8GB (up to 64GB)

Drive Interface

SAS 12Gb/S

SATA 6Gb/S

Connectivity

Onboard:
1GbE RJ45 x 1 (Management Port)
10GbE RJ45 x 2
SAS wide port x 2
Option:
10GbE RJ45 x 2
10GbE SFP+ x 4
25GbE SFP28 x 2
16Gb SFP+ FC x 4
Onboard:
1GbE RJ45 x 4
Option:
10GbE RJ45 x 2
10GbE SFP+ x 2
Thunderbolt 3 x 2
SAS wide port x 2


For more information, please visit
XN8012S
.
Powered by QSAN Storage Manager
XN8012S runs the most reliable enterprise storage solution, QSM 3, to provide users solid data protection, great data integrity mechanism, and wonderful disaster recovery application to enhance work productivity and secure the business.
About QSAN:
As a forward-looking pioneer in the IT industry that is committed to data protection, QSAN creates simple, safe, reliable, and uninterrupted storage services to businesses of all sizes. Our high cost performance ratio connects the global leaders and help them turn data into creative momentum, build dynamic capabilities for digital transformation, and make flexible strategies to enhance business operations.
For more information, please visit
www.QSAN.com
.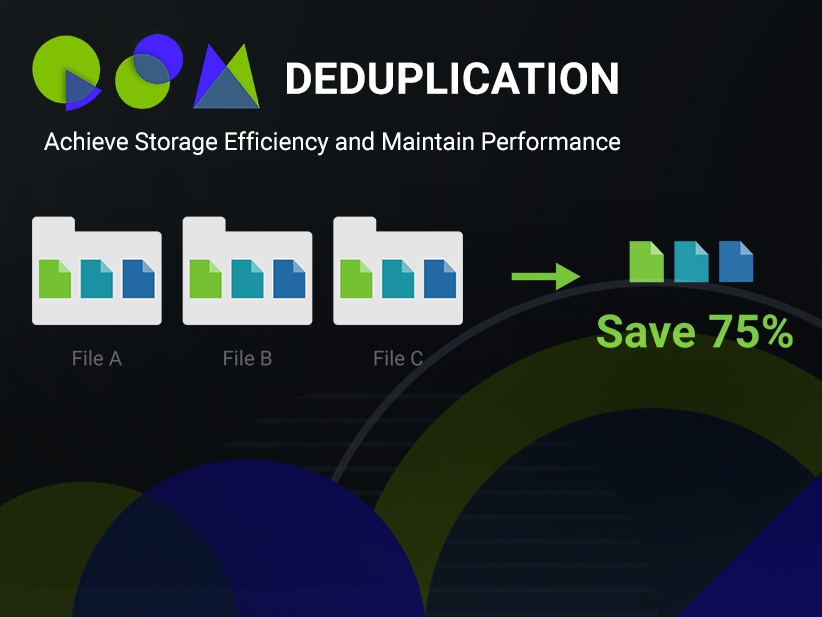 PR
QSAN Deliver a Speedy Deduplication and More Easy to Config Hybrid SSD cache in XCubeNXT latest Firmware
Storage Efficiency and Performance Coexist Dual Active Unified Storage.

Taipei City, Taiwan – July 22, 2021 – QSAN Technology, Inc., a global leading brand in storage solutions, today released the latest QSM firmware for the XCubeNXT series, including the enhancement of Deduplication and Hybrid SSD cache.
XCubeNXT series now has a great improvement on Hybrid SSD cache and Deduplication, achieving storage efficiency and maintain performance in the same time!
Plan Budget Smartly, Save Capacity Easily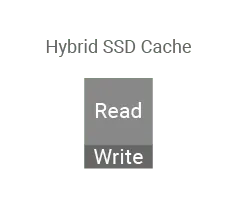 Speedy Deduplication
QSM leverage hybrid SSD cache into deduplication and let SSD to complete all deduplication calculations. Through high-speed SSD, the performance can be maintained even after long-term use, making the performance faster and more stable than before after the deduplication is turned on!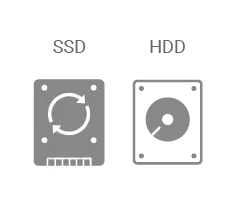 Easy to Config Hybrid SSD cache
In the Hybrid SSD cache, QSM divide the space of an SSD into read and write caches, which means one SSD can provide both read and write cache to your entire system. This can greatly reduce the system configuration requirements compare to the SSD cache before.

With the integration of the two functions, now you can have read/write cache and deduplication in your entire system with just two SSDs. This change gives you a great flexibility when you are plan your disk configuration, fulfill capacity requirement, storage efficiency and performance at the same time.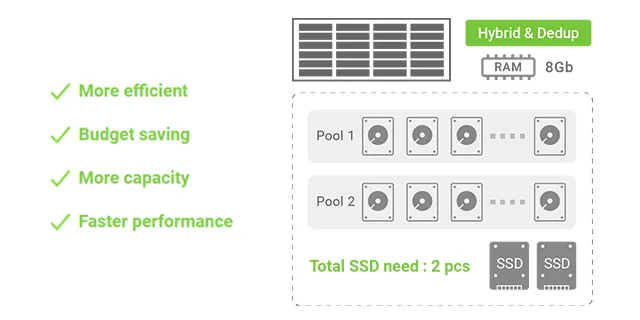 Please check
QSM
page for more information.
About QSAN
QSAN has been a forward-looking pioneer in the IT industry that is committed to data protection. QSAN creates simple, safe, reliable, and uninterrupted storage services to businesses for all sizes. Our high-cost performance ratio connects the global leaders that help them turn data into creative momentum, build dynamic capabilities for digital transformation, and make flexible strategies to enhance business operations.
We've been developing strong relationships with worldwide partners to empower businesses with instant delivering services and comprehensive solutions. High-end-enterprise-level performance and agile management have proven records by thousands of organizations, which are taken seriously by us through any stage of their careers. QSAN aims to make a positive impact on data and become the force of our customers' success because we believe all businesses deserve the best opportunity.

For more information, please visit: www.QSAN.com

Event
QSAN 2021 7月台銀LP5-109062網路研討會