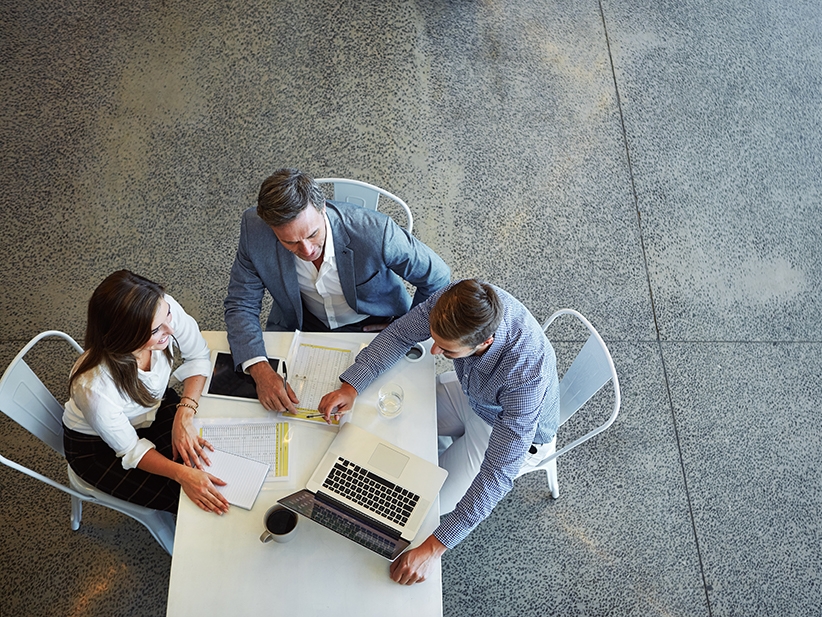 PR
QSAN, AxxonSoft, and Seagate Deliver Superior VMS and PSIM Solutions
Taipei City, Taiwan – July 16, 2019–Video surveillance is gaining popularity across the world. It has become a strategic source of intelligence, information, and insights for consumers using personal surveillance cameras for home security to the major transportation hubs with all-weather monitoring systems. AxxonSoft, the leading VMS (Video Management Software) and PSIM (Physical Security Information Management) developer, selects QSAN as the storage partner to deliver superior benefits for the new security and surveillance-related challenges of data analysis, retrieval, and retention.
Both QSAN andAxxonSoft offer a complete line of products designed to meet today's performance challenges in the surveillance market. AxxonSoft software combined with QSAN XCubeSAN series storage is capable of operating the heavy computing workloads of video surveillance infrastructure, including HD camera environments and AI applications. In addition, SANOS (QSAN XCubeSAN series operating system) uses Seagate's SED (Self-Encrypting Drive) to avoid unauthorized access to sensitive data.As the industry leading technology in data-at-rest protection, including SED and SED-FIPS drives, Seagate Secure™ helps ensure that customers have the highest level of encryption possible. The QSAN product line plus Seagate SED provides the best economics, performance, management and data security.

"AxxonSoft, QSAN and Seagate are video surveillance partners. Our joint solutions deliver superior storage and software to meet the benefits of video and analytics." said Wilson Fang, product manager, SAN Product Management, QSAN, "We have the same goal to jointly consolidate the surveillance market."

"Since hardware-level security features in SEDs are independent of the operating system, there is no performance impact which makes it a perfect fit for the high-performance surveillance solutions that QSAN and AxxonSoft are bringing to the market." said Sharmistha Mallik, global product marketing manager, Enterprise Solutions, Seagate.

"Nowadays, when visual data volumes keep growing it is of the utmost importance to select right storage systems. Utilization of QSAN's leading-edge technologies and AxxonSoft's intellectual capacities will provide highly productive, cost-effective, and fault tolerant video surveillance system." said Alan Ataev, Global Sales Director for AxxonSoft.
AxxonSoft, QSAN, and Seagate join forces to boost enterprise data storage safety and security while delivering consistent high-performance bandwidth for media-intensive video-streaming environments.

Download Solution Brief
QSAN, AxxonSoft, and Seagate Deliver Superior VMS and PSIM Solutions

About AxxonSoft
AxxonSoft is a leading developer of Video Management and Physical Security Information Management software. Since 2003, the company has been creating disruptive technologies that push the Safety & Security industry forward. AxxonSoft's unique strengths are Smart Forensic Search in recorded video, TimeCompressor video synopsis technology, and customizable video analytics powered by Artificial Intelligence. To meet the needs of a particular facility, AxxonSoft AI learns to perform customer-specific tasks from video material obtained onsite. For more information, please visit www.AxxonSoft.com.

About Seagate
Seagate is the world leader in storage solutions, providing hard drives and products that connect people with their content. For 40 years, Seagate has enabled exponential data growth with breakthrough hard drives, solid state drives, systems, and recovery services. We provide end-to-end data management solutions across surveillance, NAS, data centers, consumer data storage, and more. For more information, please visitwww.Seagate.com.

About QSAN
QSAN Technology, aleading storage technology designer and manufacturer, was founded in July 2004. Building on our vast experience in the industry, QSAN strives to build enterprise class storage systems that pride ourselves with outstanding performance, secure data protection and comprehensive data management. QSAN endeavors to provide the industry with high quality data storage systems that are simple, secure, scalable and reliable. For more information, please visitwww.QSAN.com.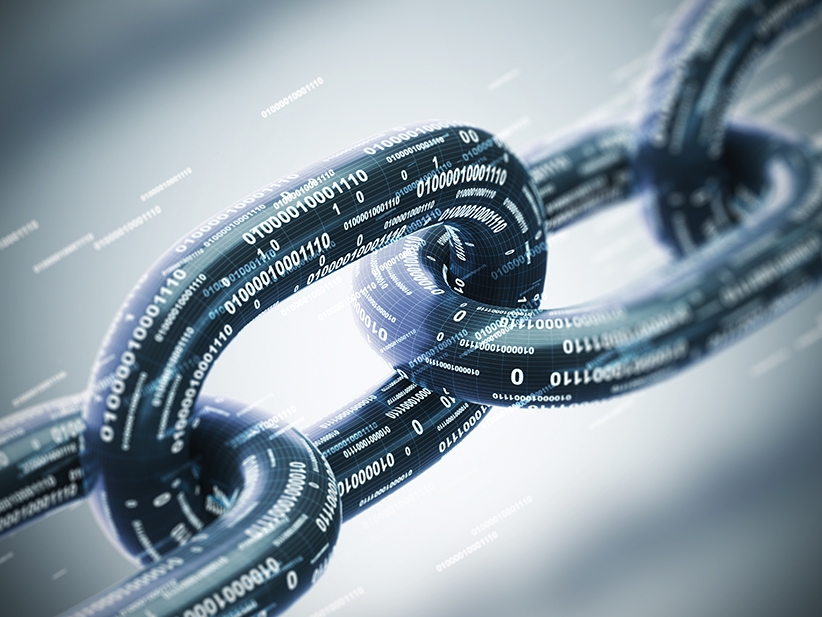 Review
[habr] Fault tolerance in storage Qsan
Qsan has protection in the form of an internal logical connection of controllers through the backplane storage system. Those. the storage controller sees not only the JBOD controller directly connected to it, but also the "neighbor" controller via a speci
PR
QSAN Announces the Partnership with KM Disti, Ukraine
Taipei City, Taiwan – July 4, 2019 – QSAN today has announced the partnership with KM Disti as its Distributor for XCubeFAS, XCubeSAN, and XCubeNAS. From now customers can enjoy advanced sales and technical support for all product lines of QSAN in Ukraine.
Taras Rozkvas, Director of KM Disti, says" We are happy to announce that product portfolio of KM DISTI was expanded with solutions from a professional developer and manufacturer of RAID controllers and modern data storage systems - QSAN Technology Inc. From today we offer to our partners advanced storage solutions that will close the needs of corporate and SMB segments. We are confident that this equipment will be in great demand in the IT market, as it will help Ukrainian users to get a high-tech alternative to existing in Ukraine data storage systems and at the same time to save their money and to increase the competitiveness of their business."
About KM Disti
KM Disti was founded in 1991 in Ukraine as Kvazar-Micro Company's distribution unit and as the first representative of the world's leading IT manufacturers in the post-Soviet space.
All these years, KM Disti has been developing its portfolio in a balanced way, expanding its technological base, introducing affiliate programs and flexibly changing them, adapting to the realities and to the demands of the market.
The company may offer to the customer the equipment from the world's leading manufacturers in the segment of network solutions, servers and data storage systems, uninterruptible power systems and precision air conditioning, printing devices and original consumables, computer and server components.
For more information, please visit www.kmdisti.com
About QSAN
QSAN Technology, a leading storage designer and manufacturer, founded in 2004. Building on vast industry experience, QSAN endeavors to provide reliable, secure, scalable, and high-performance data storage. For more information, please visit www.qsan.com.