PR
QSAN Releases QSM3.2 for XCubeNAS
Taipei City, Taiwan – November 13, 2019 –QSAN Technology Inc., an enterprise data storage manufacturer, today has unveiled the new QSM 3.2 OS for XCubeNAS series. QSM 3.2 brings an overall system enhancement, including better system resource allocation, performance improvement for large file, backup and synchronization, and support RESTFUL API.

" In QSM 3.2, we dig into storage core and provide customer a faster and trustful storage system, guarantee the system performance and reliable service under heavy workload." said Phil Tai, Product Management Director for QSAN "and the support of RESTFUL API helps customers spend relatively less time and cost on storage management."

Key Specification
Accurate system resource control: QSM 3.2 uses memory more efficiently, guarantees consistent performance and stability even under heavy workload.
Faster Large file handling speed: Enhanced the algorithm for large file handling and significantly improve the performance on high-end system.
Accelerated rebuild performance: Rebuilding time is greatly reduced by 180%. Bring the system back to normal status with the lowest exposure to risk for important data.
Faster backup and synchronization speed: Improved Rsync and XMirror transmission speed is 150% faster. With a refined software design, QSM 3.2 completes file synchronization in a shorter period of time for massive number of files or large size files.
RESTFUL API support: QSM 3.2 provides the standard RESTFUL API. XCubeNAS can be deployed into the existing IT management system, let IT managers continuous use the existing management tool, which considerably reduce the learning cost for organizations.
How to get it

1.Go to XCubeNAS control panel and click update.
2. Download here

Please experience our QSM 3.2 at XCubeNAS Demo Site.
Learn more about QSM 3.2, check our QSM introduction page here.


About QSAN

QSAN Technology, a leading developer and manufacturer of memory technology, was founded in July 2004. Building on its long industry experience, QSAN strives to develop enterprise-class storage systems that deliver outstanding performance, secure data protection, and comprehensive data management. QSAN endeavors to provide the industry with high quality data storage systems that are simple, secure, scalable and reliable.
For more information, please visit www.QSAN.com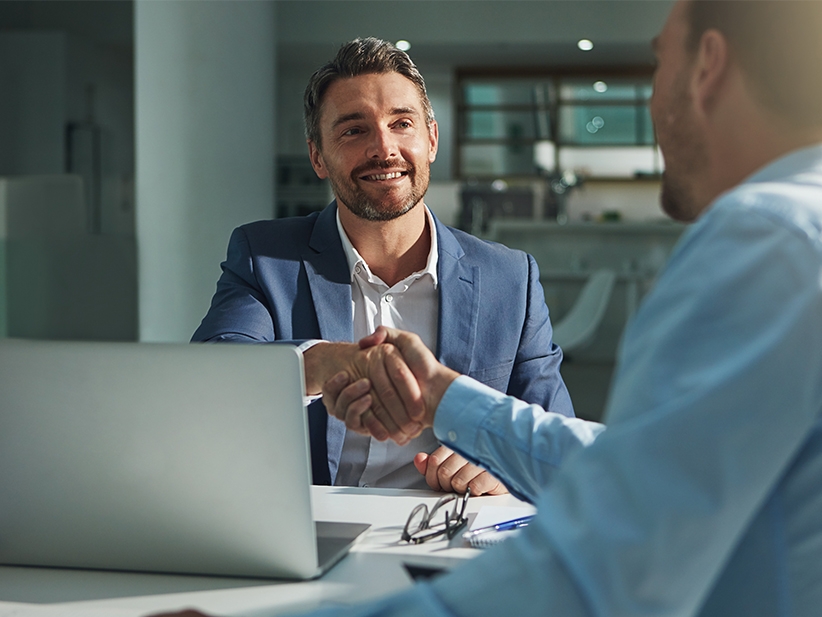 PR
QSAN Announces Partnership with SimplyNAS
California, USA – November 7, 2019 – QSAN today has announced their partnership with SimplyNAS as its certified reseller for its XCubeFAS, XCubeSAN, XCubeNAS and XCubeDAS product lines in the USA specializing in system integration for the SMB and Enterprise markets. This will enable QSAN to have a reliable and strong presence in the data storage arena with a company that can leverage its broad customer base, valuable vendor relationships and extensive technical expertise to assist in launching QSAN to new heights within the US market through multiple avenues of growth and product exposure. SimplyNAS has a strong reputation as an integration specialist paring storage devices with the best mediums to offer their customers solutions that meet tight budgetary requirements while exceeding their performance expectations.

The XCubeNAS products feature a high performance ZFS platform, NVMe SSD slots, 10Gb and Thunderbolt™ 3 connectivity, and many other features. XCubeNAS is available either as a rackmount version or as a tower.

The QSAN XCubeSAN provides a simple, scalable, and reliable storage solution that meets Enterprise Storage Area Network (SAN) requirements with outstanding performance, secure data protection, and comprehensive data management. It delivers high levels of redundancy with seamless failover to make high-performing SAN a reality for SMBs

For all mission-critical applications, QSAN's XCubeFAS is designed to deliver the highest performance all-flash storage among entry level All-Flash Array Data Storage systems. The XCubeFAS provides user-friendly UI and can be integrated into any environment at affordable price tag for any size of business.

"We are excited about this partnership." said Steven Lin, Sr. Sales Director of QSAN. "QSAN is committed to providing storage solution that is more reliable and affordable with uncompromised performance. The partnership with SimplyNAS will broaden QSAN's presence in the United States and deliver excellent experiences to customers."

"QSAN is redefining NAS with the offering of QSM and ZFS," said Tony Salazar, Sales Director of SimplyNAS, "with features that were unheard of a few years ago. The combination of NAS and SAN with ZFS is the next level in the evolution of SMB storage."


About SimplyNAS

SimplyNAS has become a leader in the data storage industry offering system integration utilizing our proprietary NASBIT™ Burn Testing process. By offering pre-sales consultations we are able to align a customer's needs with the right hardware and storage media that will provide the most robust data protection, performance and functionality to best fit their particular use case. Our storage architects have years of industry experience and technical expertise that truly make us "The NAS Experts".
Visit simplynas.com to see all QSAN products.

About QSAN

QSAN Technology, a leading storage designer and manufacturer, founded in 2004. Building on vast industry experience, QSAN endeavors to provide reliable, secure, scalable, and high-performance data storage. For more information, please visit www.qsan.com.
Event
CEBIT ASEAN Thailand